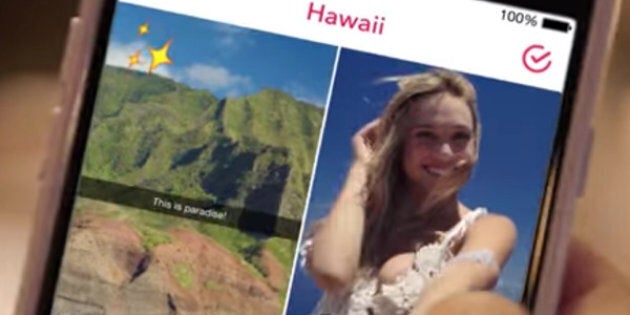 Get ready to be snapping even more.
Snapchat announced its latest update, Memories, and it is a game changer. The social platform introduced the new feature on its blog and with a handy promotional video Wednesday. And it's looking like the app is going to become even more addictive.
With Memories, users can save snaps and stories, edit them, repackage them and post them again. To access Memories, users just need to swipe up from the camera screen.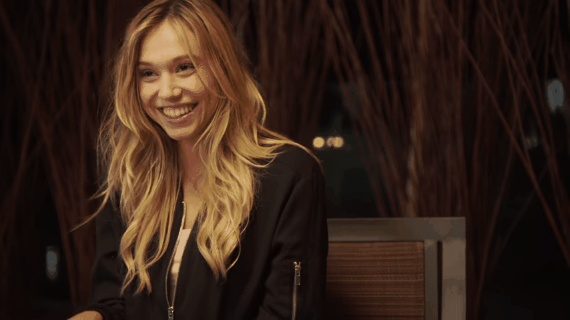 There is also a handy search feature that makes for easy retrieval.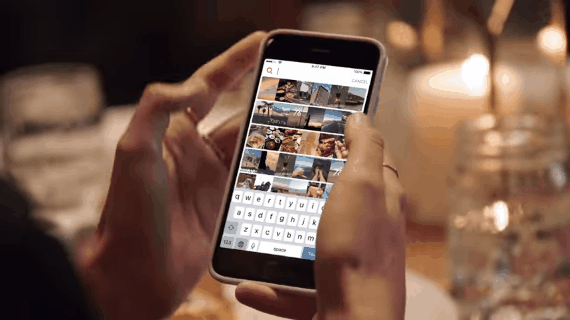 And a way to save snaps in a password-protected folder called "My Eyes Only" (for those who might have a collection of, ahem, private images).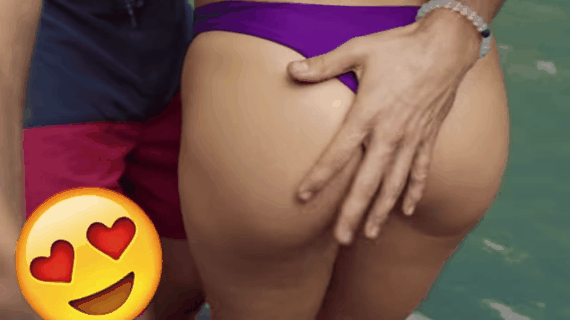 Photos saved in your camera roll can now be added to snaps or stories, but Snapchat makes it clear it won't be saving any and all images.
"Memories is backed up by Snapchat," the blog notes. "We won't backup any photos or videos from your Camera Roll, unless you use one to make a new Story or add it to My Eyes Only. In that case, we'll back up only the photo or video that you used."
Memories marks a major change for the app, which became famous for its temporary images.
"The introduction of Memories represents a significant shift for the famously ephemeral Snapchat — and reflects the app's growing status as the default camera for millions of users," TechCrunch notes.
The company will be rolling out the latest update over the next month. Users will get a message from Team Snapchat when Memories is made available on individual devices.