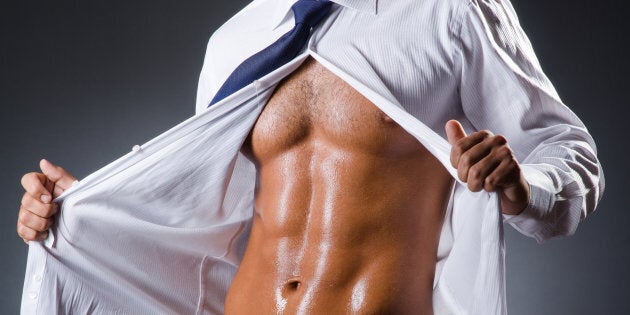 The younger and smarter, the better.
An analysis of how more than 1500 women chose their sperm donor between 2006 and 2015 made the surprise findings.
The study recorded how long a sperm sample sat in the bank before being snapped up to determine its popularity.
A sperm sample of a 20-year old was chosen 30 days sooner than a sample from a 30-year-old man. Samples from men with a university degree were snapped up 20 days faster than a sample from a man without tertiary education. It can be kept for more than 10 years.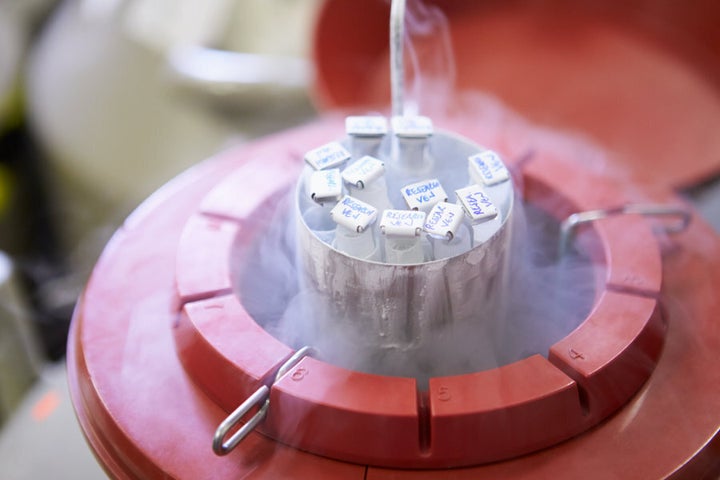 Co-author and Queensland University of Technology behavioural economist Stephen Whyte said the men women chose at sperm banks were fundamentally different to those they'd be in a relationship with.
"Previous human mating research has shown women prefer older males, as males naturally accrue resources with age," Whyte said.
"That women actually choose younger males to mate with in a reproductive setting, is a unique finding that merits further research."
"I think our study provides important behavioural insight into the characteristics preferred by women, as this is the first ever economic analysis of actual female choice, not just their preference, in a reproductive medical setting."