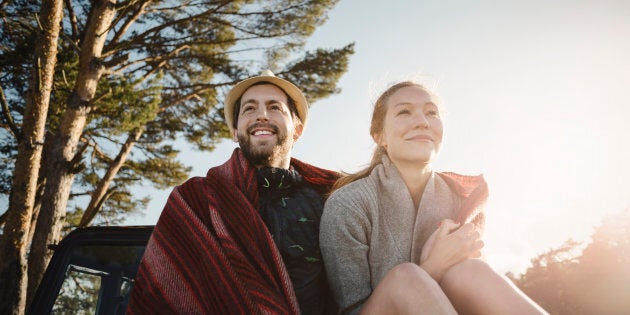 Have you ever felt like you need a weekend to recover from your weekend? Or suffered from a serious case of the Sunday night blues, wondering how you're ever going to manage facing the new week?
Turns out, you're not alone.
As everyday Australians continue to put pressure on themselves to achieve more professionally, socially and physically, our 'days off' can become less about R&R and more about jamming as much as humanly possible into a weekend. (Or, on the flip-side, spending the majority of time on the couch in a bid to recover from a crippling hangover, which is also not ideal).
But is there a way to make the most out of your weekend without destroying yourself for the week ahead? According to Deb Hann, senior course director for The Life Coaching Academy, the answer is 'yes'.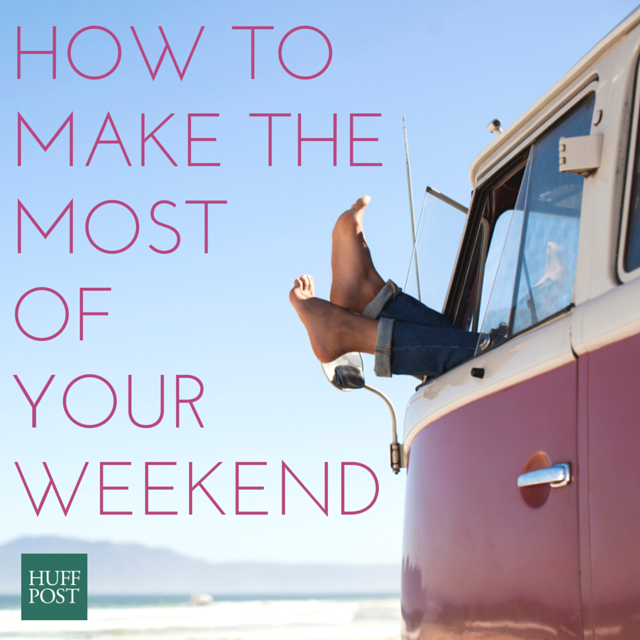 'Busy' doesn't mean 'full'
"The key thing really comes down to the difference between 'living fully' and having a 'full life'," Hann told The Huffington Post Australia.
"So there is a difference between packing your life full with activities and leading a life that fills you up.
"I refer to this as 'living a fun-filled life', with FUN being an acronym for 'Find, Use, Nurture.' Find what lights you up and use that to be inspired, to energise yourself.
"The nurture piece is actually key... it's about taking the time to celebrate and acknowledge your wins along the way. And we don't do that. We stay on the treadmill, whether that's the work treadmill or the party treadmill -- we just don't take the time out, and that's why we are so exhausted."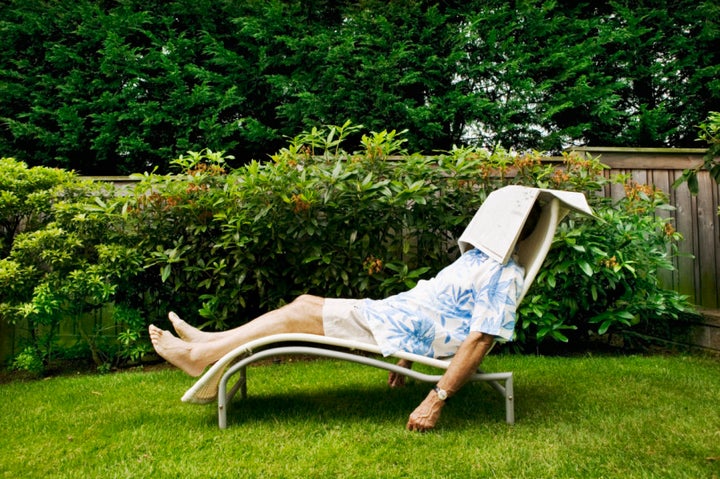 Celebrate
First up, let it be known that 'celebrate' doesn't necessarily equate to 'let's sink schooners for 14 hours straight'.
That said, it's important to celebrate our wins and to have fun with friends and family. If that means catching up for a couple of wines on Saturday night, then go for it.
"Absolutely plan something for the Friday or the Saturday that has you looking forward to spending time with friends or family or whatever," Hann told HuffPost Australia.
"It's like a celebration piece, where you are able to let your hair down and celebrate the wins of the week.
"However, for you, if that means just going out and getting blind drunk, that's not a culture that's going to manifest in any long term health goals. Nor is it going to do you any favours come Monday morning."
Get active
And this doesn't necessarily mean hitting the treadmill.
"What's really fascinating is those who spend their weekend doing extreme or adventurous sports, for example trekking or mountain bike riding or another adventurous activity, are so much more productive at work during the week," Hann said. "Because they are alive and energised and wired to work, they are wired to contribute.
"Those who sit on the couch channel surfing or party hard or sit on the couch because they have been partying too hard, they tend to be non-productive and disengaged."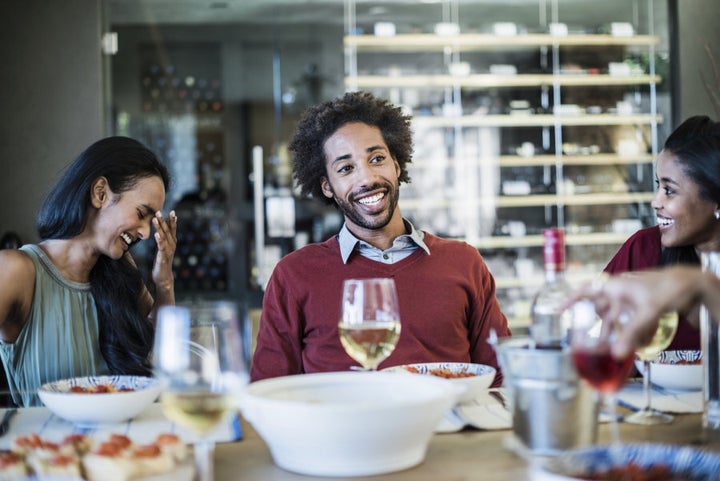 Don't work during your time off...
"There's an increasing amount of awareness coming into play that's really starting to respect 'out of hours' time.
"And it's beneficial for everyone, because it directly feeds back into people's capacity to stay present for longer. We need time away. It's diversity and prioritisation that keeps us alive and keeps us fulfilled, and as long as we keep nurturing that, productivity will stay relevant."
...But acknowledge what it is you like about your work
"This relates more specifically to that Sunday night thing where you're dreading heading back to work the next day," Hann said.
"Instead, try looking forward to going back to work tomorrow. I know that sounds odd, but it can help to think about what is it about your work you enjoy. If it's just the pay packet, you're in the wrong gig.
"That's not what lights you up. You have to find what is the connection. Is it the people you work with, the people you serve, the cool things you do? What is it about your role that you enjoy?
"Tap into those light moments because if you can get appreciation for those simple things, then when you come to those arduous tasks of your role that we all have, it's that lightness that keeps you in the game.
"It's these really simple in-the-moment habits you can do that raise our level of vibrancy and helps people to live fully as opposed to living a full life."