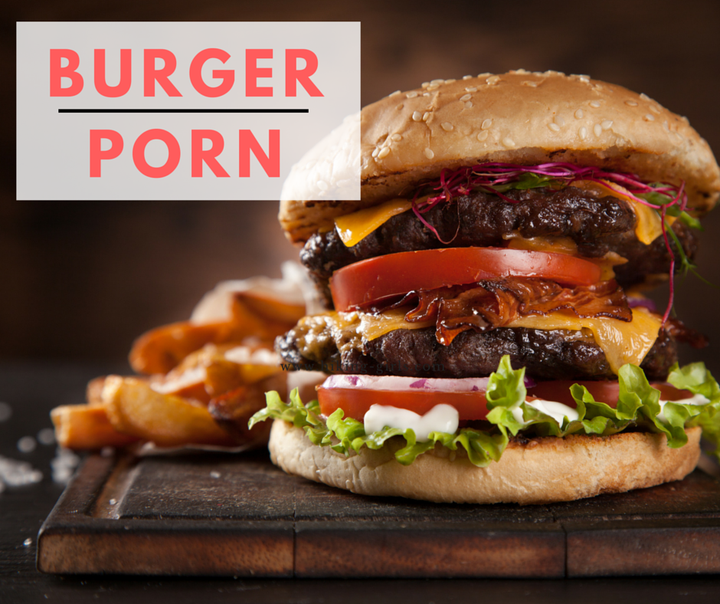 Because it's time for the weekend and we're all about to stuff our gobs with every greasy, carby food we can get our hands on, what a better time to indulge in some seriously delicious burger porn.
You might like your burgers high and fresh or hand-sized and dripping with cheese, but it doesn't matter because we all have one objective: to shamelessly drool over burgers and subsequently go to our favourite burger joint to satisfy our hunger.
Warning: if you're a bun-less, lettuce-replacing kind of person (why tho), these photos are not for you. The carbs will find you and will be eaten if you proceed.
Also, we tracked down Sydney's best burgers some time ago. Feast your eyes on THIS.