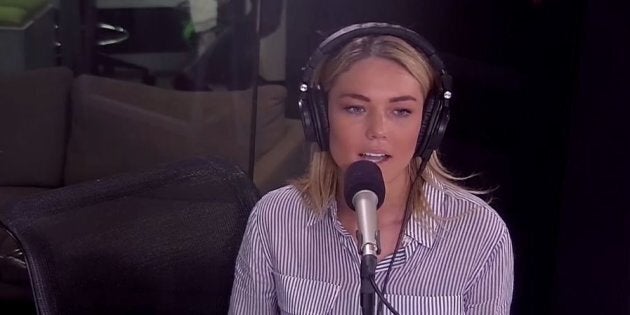 Sam Frost has opened up about the effect online trolling has had on her mental health after she posted a disturbing tweet claiming to be 'broken' early last week.
To the fake accounts heavily trolling me online & into my personal life. If you wanted to break me.. Congratulations you have won. #broken 💔

— Sam Frost (@Sam_Frost) July 4, 2016
The reality star turned radio host broke her silence regarding the issue to her 2DayFM co-host Rove McManus on Monday morning during their show 'Rove & Sam'.
Frost, who has been in the public eye since "winning" the 2014 series of 'The Bachelor' only to be dumped by her then-fiancee Blake Garvey weeks later, said the tweet was a result of months of being in a "dark horrible place" after being heavily trolled online.
She told McManus it was her boyfriend, Sasha Mielczarek, who helped her to realise she wasn't coping.
"I said to him, 'I don't want to be here anymore... I don't want to wake up every day anymore'," Frost said. "And it wasn't until I said that out loud, because I'd just been bottling it all in, and I saw the helplessness in his face, and I realised it's not fair for me to want to give up."
Frost has spoken of her struggle to deal with online haters before, telling Mamamia in May "it's something I'm still trying to figure out."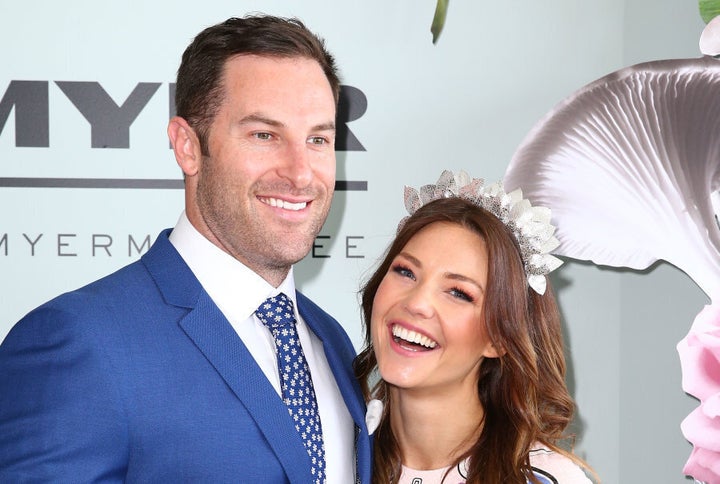 Frost has been a long-time supporter of mental health service beyondblue and told listeners the best thing they could do, should they be experiencing suicidal or depressive thoughts, was to reach out.
"I can guarantee you the best thing I ever did was I admitted to myself and a loved one that I'm actually not okay," she said.
If you need help in a crisis, call Lifeline on 13 11 14. For further information about depression contact beyondblue on 1300224636 or talk to your GP, local health professional or someone you trust.