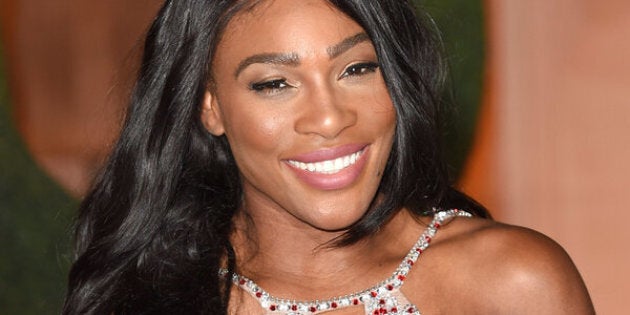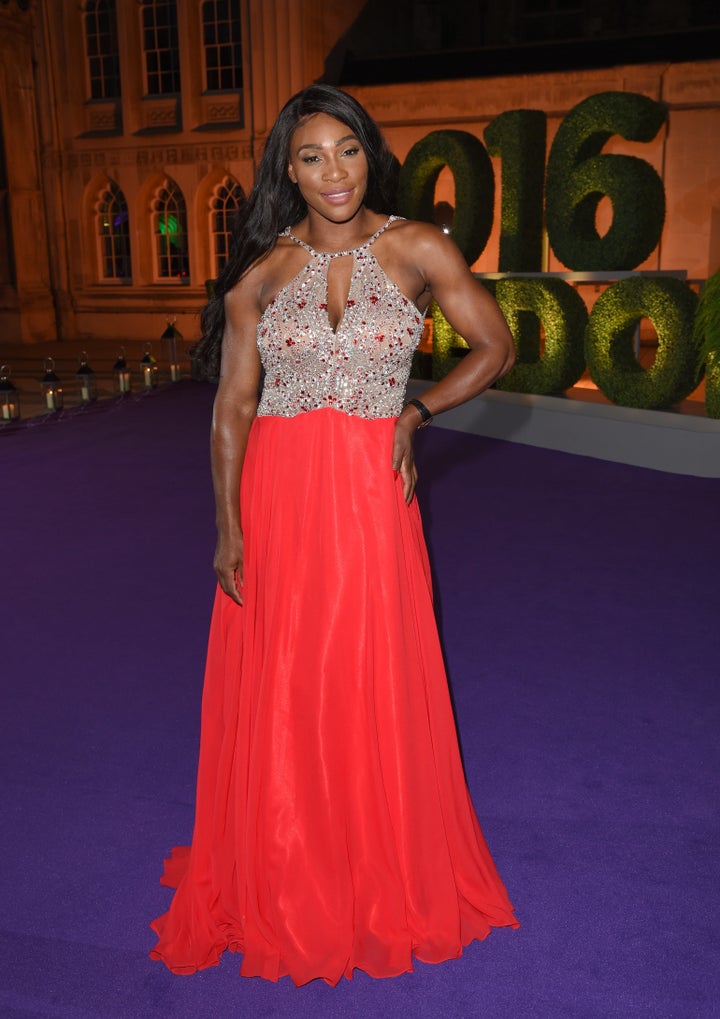 Williams was on hand to celebrate her win and pose for photos with her almost comically large trophy alongside fellow champion Andy Murray.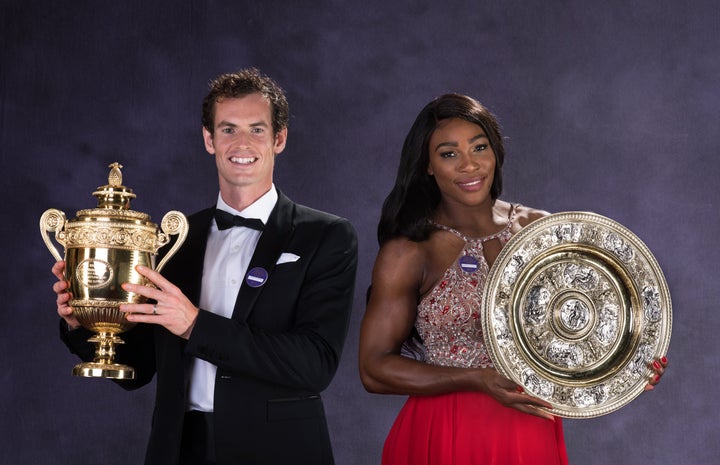 And, like any class act would do, she shared the moment with her team, which she adorably shared on Instagram using the caption "#squadgoals."
Squad goals indeed, Serena. Squad goals indeed.