If the first trailer for 'Loving' is anything to go by, there's a good reason Joel Edgerton and Ruth Negga were the talk of the town at the Cannes Film Festival earlier this year.
Dubbed a "fully-fledged Oscar contender" right from the get-go, 'Loving' tells the true story of Richard and Mildred Loving (Edgerton and Negga respectively), a couple who challenged the state of Virginia's law against interracial marriage in the 50s and 60s.
Even though it's not due for release in Australia until January 2017 (the US release is slated for early November) the biopic from writer/director Jeff Nichols has no doubt given both its leads a well-deserved nudge into the critical spotlight (or, in Negga's case, the spotlight full-stop).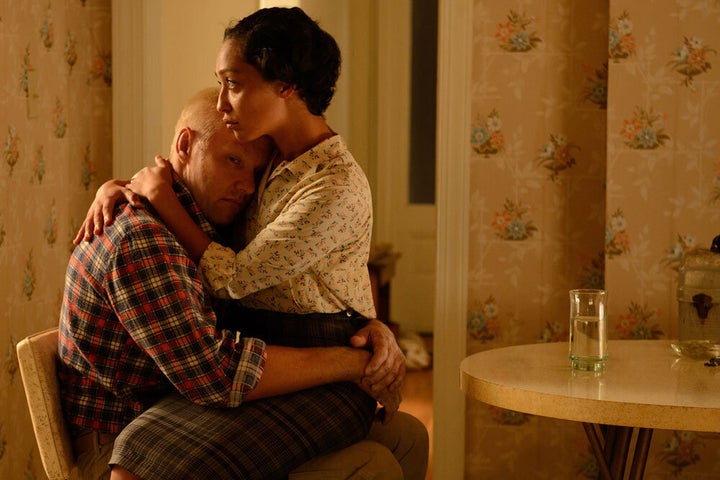 "At the press conference for Jeff Nichols' Loving, which premiered yesterday in competition at Cannes, several entertainment journalists were nearly giddy about the prospects of Oscar nominations for the film's stars," Richard Ponting of The Daily Beast wrote at the time of its Cannes screening.
Meanwhile, Variety straight-out called it, with Ramin Setoodeh stating while he feared the film "might just miss out on a best pic nod", he was confident "its acclaimed lead performances will factor into the acting categories".
Regardless of outcome, the hype must be proving to be welcome attention for both actors, neither of whom are American (Edgerton obviously hails from Australia while Negga is Ethiopian-Irish) but who both have the makings to be serious Hollywood players.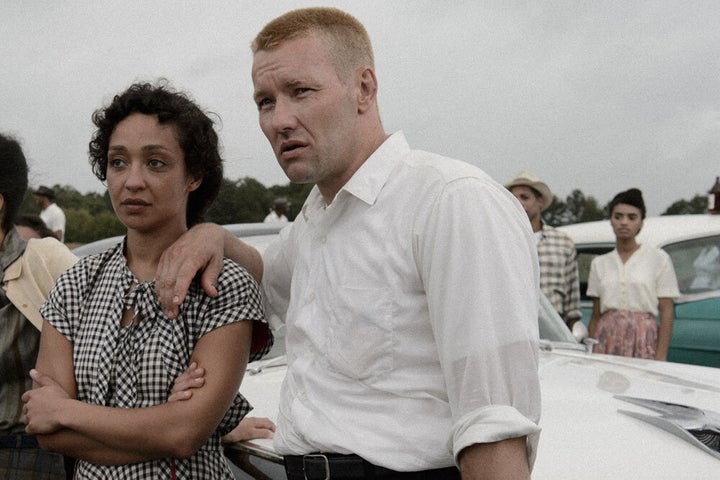 Edgerton in particular has been steadily carving out a solid critical reputation in recent years; from his turn as the brutish Tom Buchanan in 2013's 'The Great Gatsby' to the crooked FBI agent John Connolly in 2015's 'Black Mass'.
Meanwhile, Negga has garnered attention for her breakout roles on AMC's new comic-book series 'Preacher' and has been pegged as 'the next big thing' by The Hollywood Reporter.
Could 'Loving' be the vehicle to put both their names firmly on the map? Check out the trailer above for a glimpse of the performances everyone is talking about.