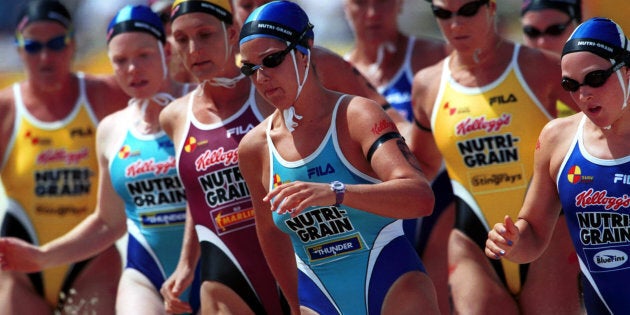 Nippers and Nutrigrain have always gone together like Little Athletics and McDonald's, or Milo and cricket.
These long-held brand associations are part of a sophisticated industry designed to advertise to children when they're at their happiest -- learning a new sport with friends.
Cancer Council NSW collated a national report of 246 food and beverage sponsors across 56 junior sport development programs and found 90 percent were classed as 'unhealthy'.
How are brands classed as unhealthy?

Food Standards Australia New Zealand has a nutrient profiling tool that determines food's health rating.

A brand like Nutrigrain may be a source of fibre, but it's more than 30 percent sugar, which is similar to Coco Pops, and classed as unhealthy.
Director of cancer programs Kathy Chapman told The Huffington Post Australia it was a concerning practice reinforced by an ad-saturated world.
"The way children are marketed to on the whole is concerning," Chapman said.
"There may be branding at their local sporting spot, but then they'll watch TV and see the same products advertised or they'll play a game online and see them again.
"It's a cumulative effect but sport is especially important to marketers because it's a way of getting to children's hearts and minds and developing a positive brand association."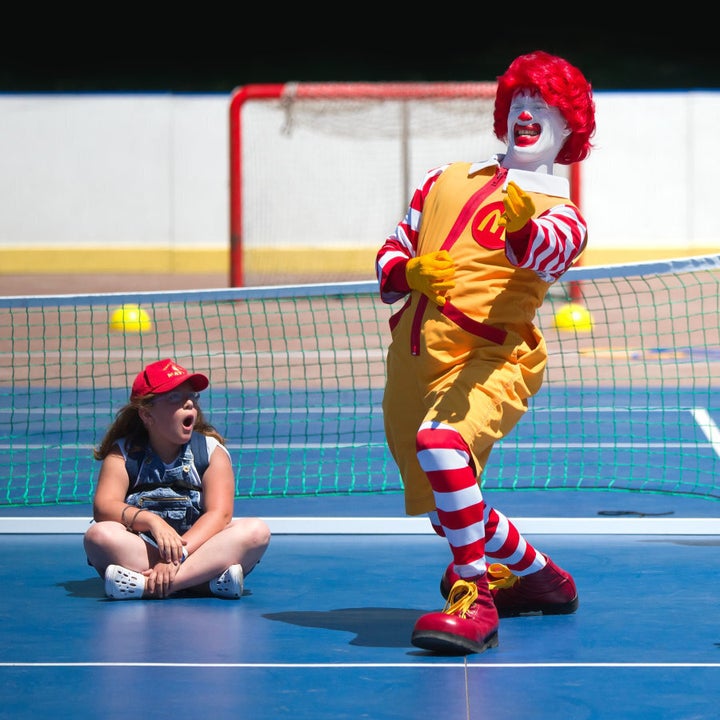 On a global level, the Rio Olympics is set to launch next month, with sponsors Cadbury, McDonald's and Coca-Cola.
"The irony is we will all talk about these wonderful athletes but McDonald's and Coca-Cola will not likely be on their daily menu," Chapman said.
"Sports programs are about getting healthy and having fun and we don't want to dilute those messages with unhealthy sponsors."