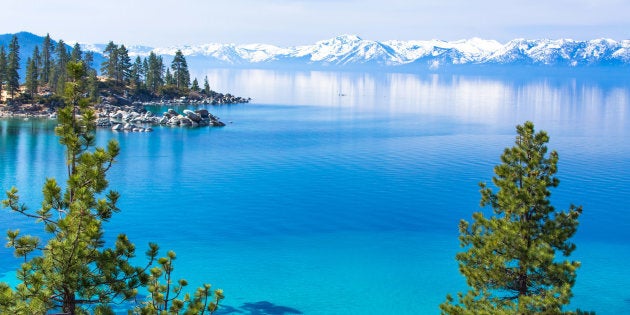 A symptom of the Australian winter is witnessing fellow Aussies smug-post their way through exotic, warm locations like Europe and North America.
Indeed while we complain of the brutal morning chill, gelato monsters revel in their holiday thrill.
According to travel adventure group Topdeck, while the Empire State Building and Vegas are generally at the top of everyone's bucket list, there are other hidden gems outside the big cities that are worth adding to your itinerary.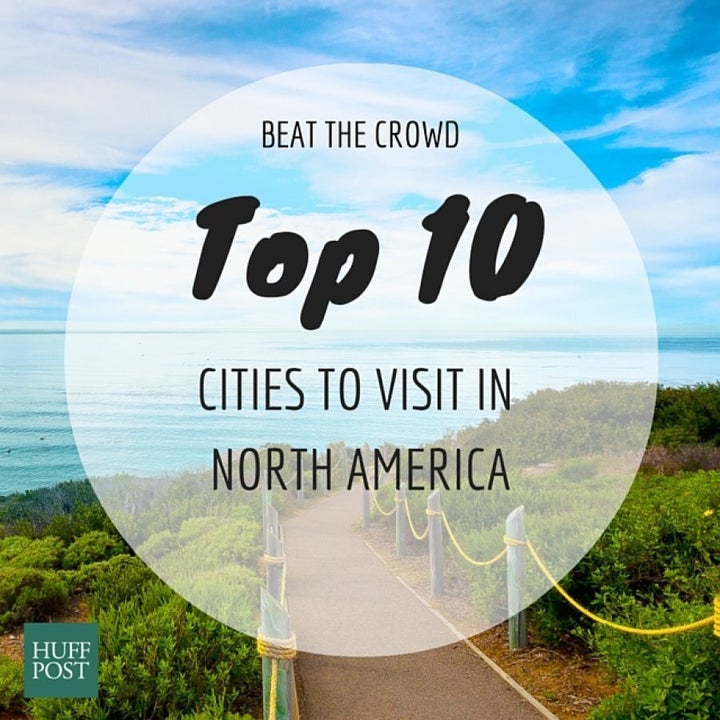 1. Nashville, Tennessee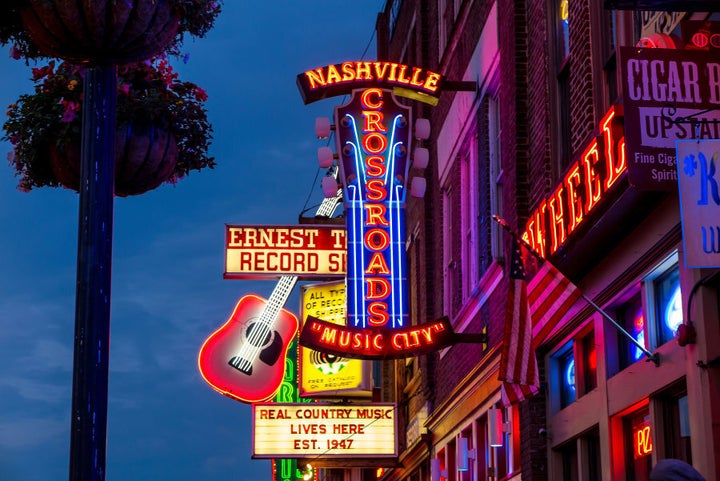 The heart and soul of American country music and the place to be for deep-fried chicken aficionados. Whether you're on a romantic weekend or roadtrip with friends, Nashville's nightlife is one to get excited about. Don't miss the Johnny Cash Museum and if you happen to find yourself feeling a little worse for wear one morning, fast-food restaurant Bojangles is worth a trip. It's an experience.
2. Lake Tahoe, Nevada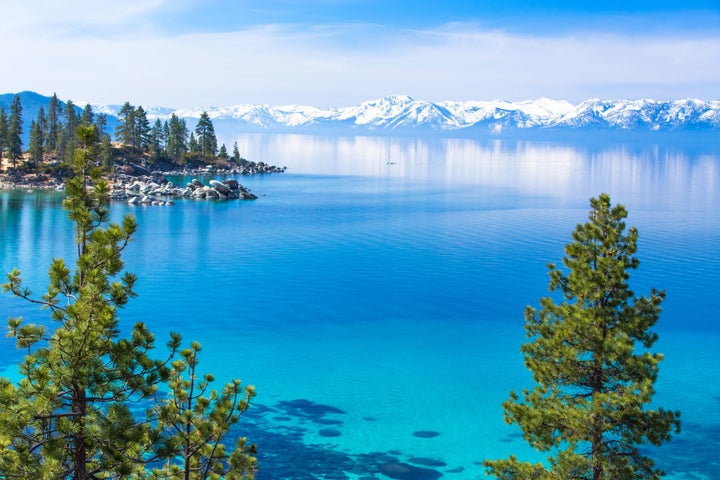 Adventure lovers, this one's for you. Grab a kayak and soak up the beauty of Emerald Bay or go hiking through the Sierra Nevada Mountains. In winter, hit the slopes and enjoy après ski options from hot chocolate to mulled wine -- or both! As North America's largest alpine lake, it's one of Mother Nature's most breathtaking attractions.
3. Savannah, Georgia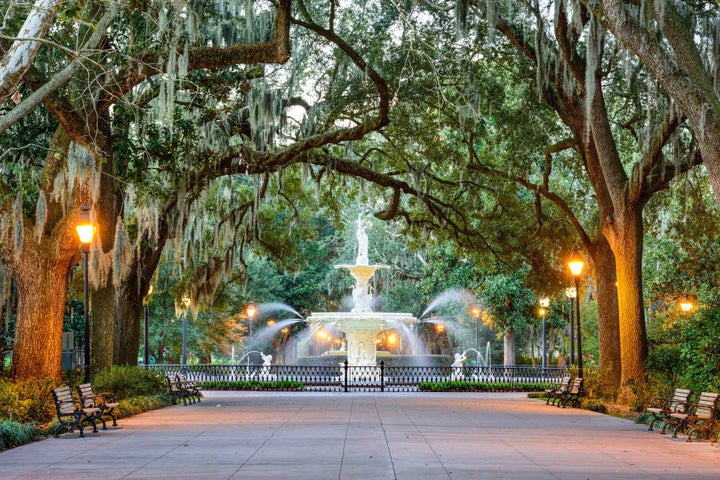 It was put on the map by Forrest Gump and is a must-see for anyone wanting a true Southern belle experience. Sweet tea, Oak trees and 18th century buildings will send you back in time and the city's 22 public squares will complete your stay with an obligatory photo opp.
4. Napa Valley, California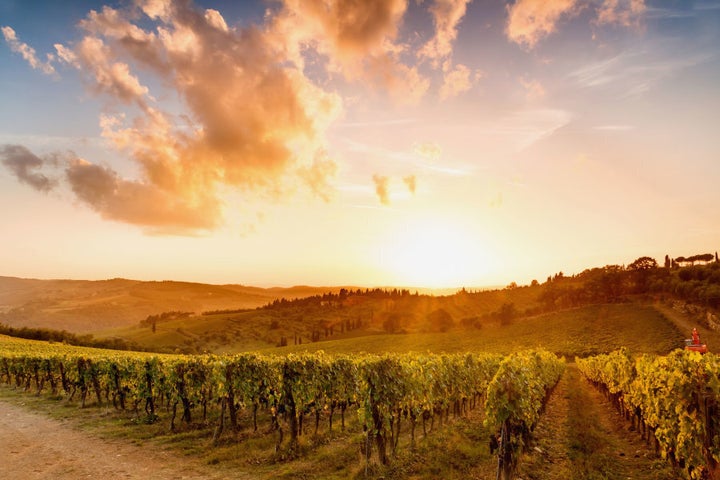 Love wine? Get familiar with Napa Valley, home to rolling vineyards paired with crisp, chilled drops of Pinot and Sauv Blanc. If you happen to need a break from vino (never!) there's an old school theatre, art galleries and plenty of festivals taking place throughout the summer including Bottle Rock, a music festival where local wineries set up tents and stalls alongside the stages.
5. Cleveland, Ohio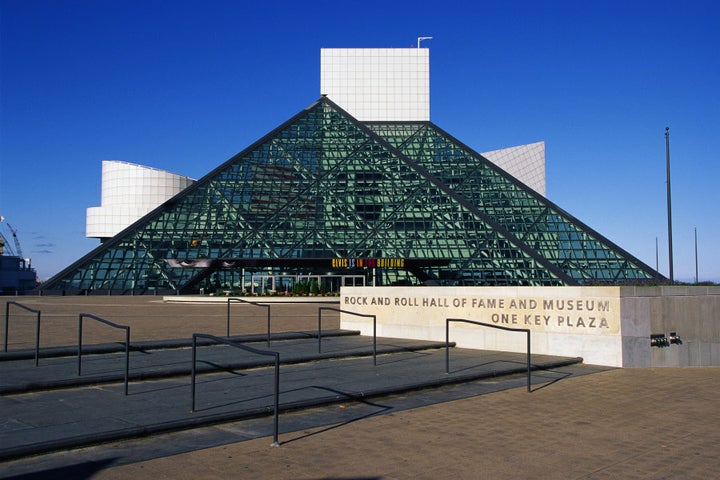 With three major sports teams, you can bet a chilli dog will be on the menu at some point. Aside from ball, Cleveland is the second largest theatre district in the States and is home to a world-renowned orchestra. No trip would be complete without a visit to the Rock and Roll Hall of Fame.
6. Philadelphia, Pennsylvania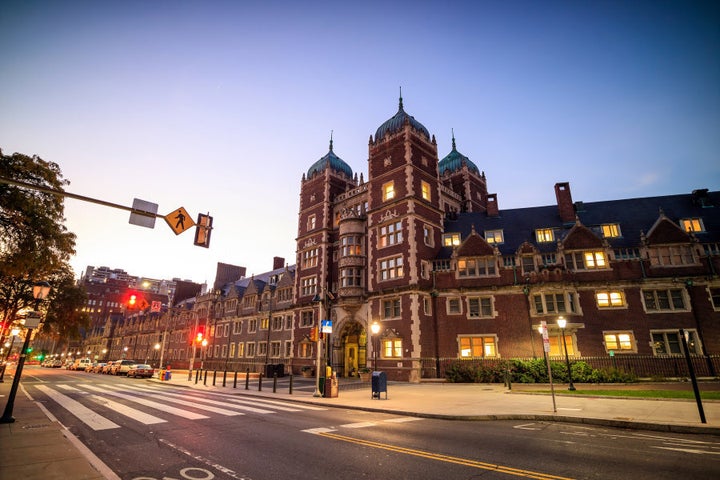 There's Philly cheese.. and then there's Philly Cheesesteak. As well as being a total culinary delight, Philadelphia has a rich history and is home to America's first zoo, hospital and medical school. For excellent Italian food, don't miss a trip to South Philly. Did someone say baked ricotta?
7. Memphis, Tennessee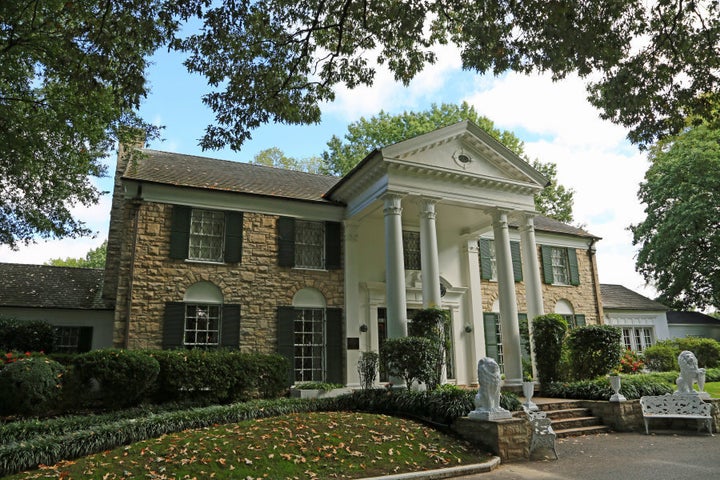 Visit Sun Studios where the King himself made his first record or take a guided tour of the famed palatial mansion and estate, Graceland, where Elvis was put to rest in 1977. Take a trip down Beale Street and then head to 406 Mulberry Street, the infamous Lorraine Motel where Martin Luther King Jr. was shot in 1968.
8. New Orleans, Louisiana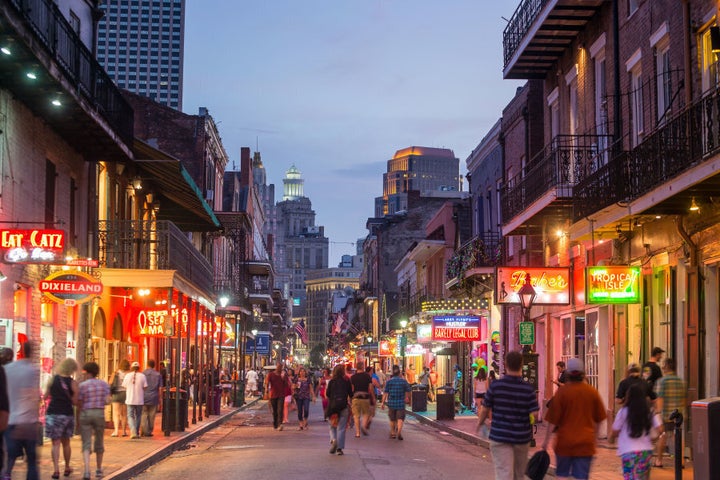 Enjoy jazz-fuelled southern hospitality and be spoilt for choice on the nightlife front. From old Southern saloons to luxe wine bars, eat (and drink) your heart out New Orleans style.
9. San Diego, California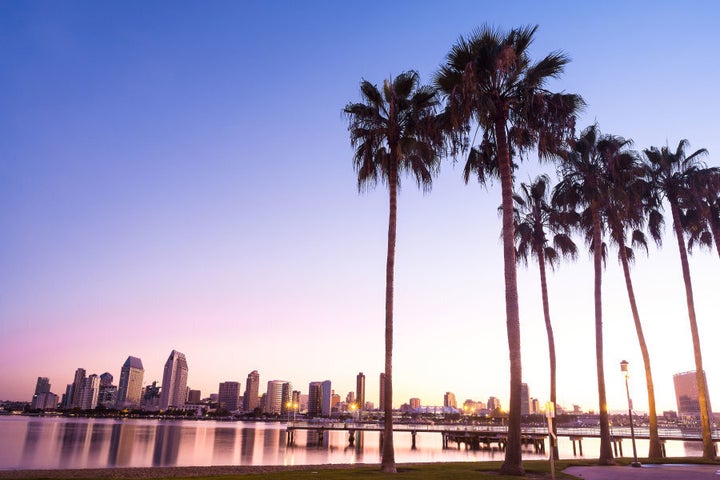 Forbes recently dubbed it "one of America's coolest cities" and with delicious cuisine and unparalleled beaches, it's easy to see why. Check out Gaslamp Quarter and the Old Town, go hang gliding or recline with the sea lions for the true Cali experience.
10. Albuquerque, New Mexico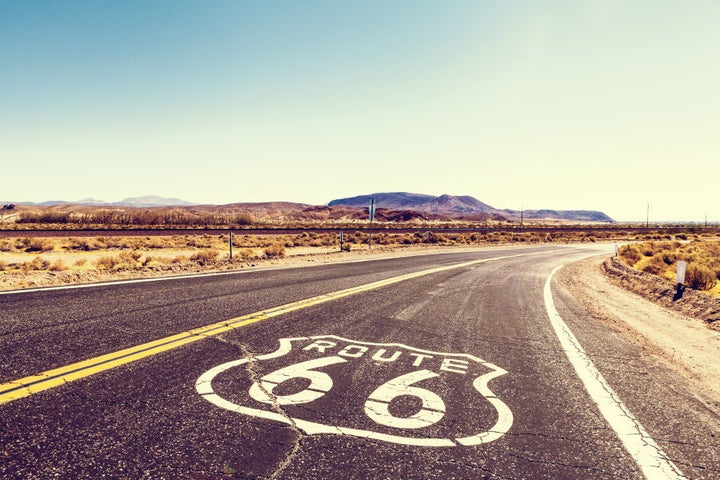 Off the iconic Route 66, Albuquerque is home to a buzzing brewery scene and one of the biggest and most beautiful festivals in the world: the annual international Balloon Fiesta.