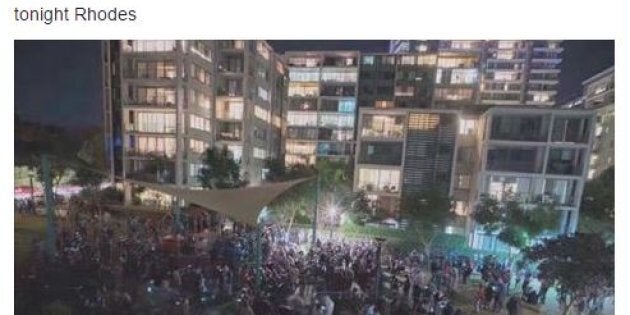 It was only a matter of time before the virtual fights in Pokémon GO spilled out into the physical world, and it seems Sydney is the lucky host of what may be the world's first mass Poke fight.
A park in Rhodes, in the west of Sydney, has been a massively popular point for budding Pokémon hunters to hang out. It reportedly has three Pokestops -- physical points where Pokémon are attracted and in-game items can be collected -- in a very small space, making it a perfect hunting ground and very popular with players. Members of a Pokémon GO group on Facebook claimed hundreds of people have been gathering in the small park each night.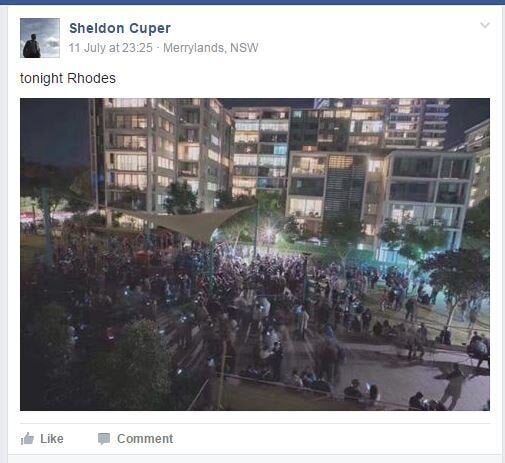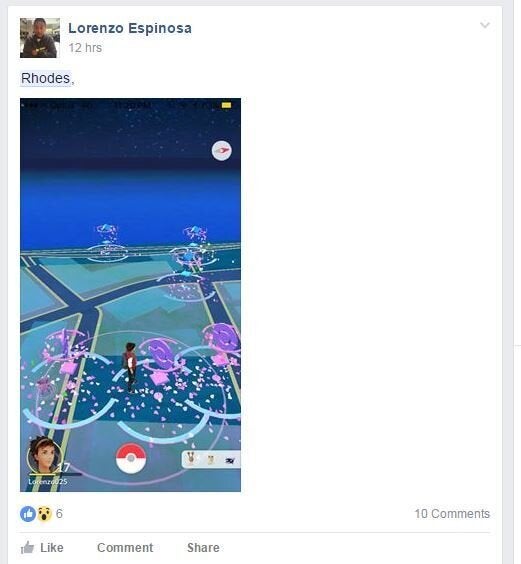 But see those apartments there? It seems the residents have not been been happy with the extra attention their little neighbourhood has been getting, with multiple members of the Pokémon GO group claiming they were pelted with waterbombs by nearby residents on Tuesday night.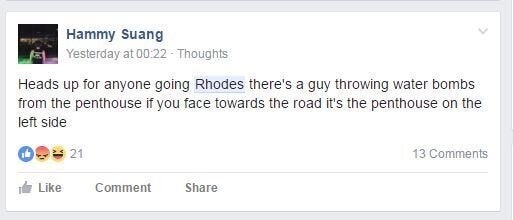 The residents of Rhodes are not the only ones caught unawares and left inconvenienced by the influx of Pokémon GO players to certain rich veins of Poke-goodness. Multiple reports in the U.S. state that unsuspecting people have had their homes turned into "gyms" in the game -- points where players can battle each other, and take control of that certain area -- leading many people to be loitering outside their homes at all hours.