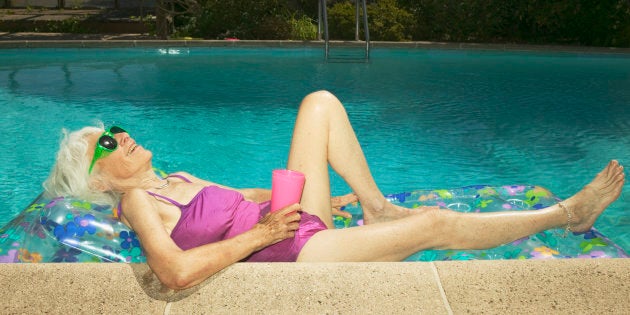 Australia has the world's second highest melanoma rate with skin cancer killing 1800 people across the nation each year and it's getting worse.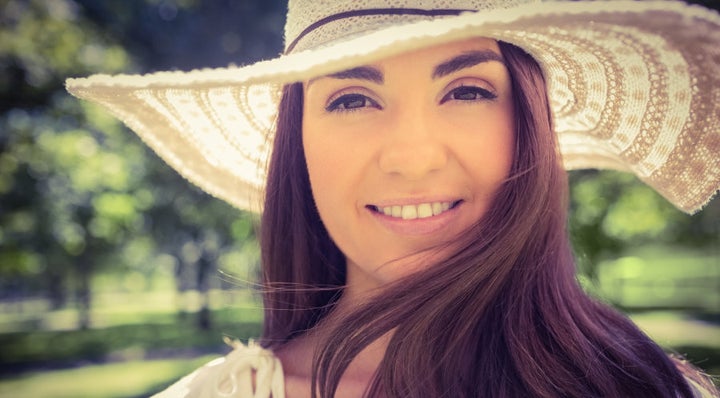 Spokesperson Justin Harvey said there was a statistical line between those who were 40 and younger.
"The good news is that for people aged under 40 the rate has dropped, from 13 cases per 100,000 people in 2002, to about nine in 2016," Harvey said.
Harey said this shift could have something to do with prominent sun safety campaigns in the 1990s such as the 1995 Me No Fry commercials.
Australia's cohort now under 40 would have been 19 at the oldest when this ad was screening.
Cancer Council NSW lead prevention manager Scott Walsberger told The Huffington Post Australia Me No Fry was one of many campaigns that worked to change attitudes.
"I've worked in skin cancer prevention for some time and Me No Fry is one of those campaigns that keeps popping up -- people seem to really remember it," Walsberger said.
"There's certainly been a shift in understanding about sun safety along with those campaigns.
"There's been the introduction of the Cancer Council's sun smart program in schools and now child care centres.
"Young people are growing up in a culture that's quite accepting of sun safety measures."
As for the over 40s, Walsberger said it was never too late to start being sun safe.
"We all need to keep up our sun exposure protection," Walsberger said.