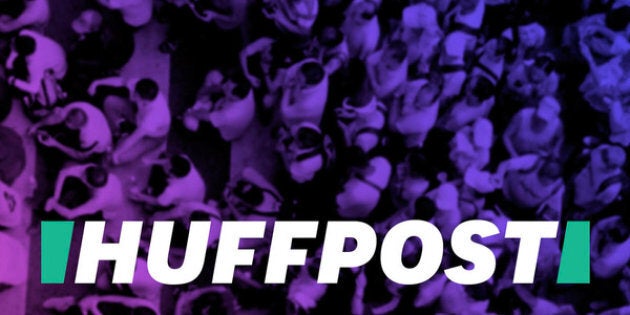 Republican Party officials drafting the GOP platform have voted to include presumptive nominee Donald Trump's plans to build a wall along the U.S.-Mexico border, less than a week before the party's convention.
The platform, if approved, will support a wall that covers "the entirety of the Southern Border and must be sufficient to stop both vehicular and pedestrian traffic," according to The Hill.
The proposal faces a vote by the full RNC next week in Cleveland before it is formally adopted, Politico notes. But the language approved on Tuesday drew no opposition.
Trump has been scorned for his proposal to deport 11 million people and build a border wall, which he claims Mexico will pay for. Mexico's president said there was "no way" the country would comply with such a demand. The GOP platform proposal doesn't include the stipulation.
Many Republican leaders have been lining up behind Trump ahead of the convention, including House Speaker Paul Ryan (R-Wis.), Senate Majority Leader Mitch McConnell (R-Ky.) and RNC head Reince Priebus. Several prominent GOP names, including two former presidents, say they won't attend the convention.
Priebus told Fox News' Greta Van Susteren the inclusion of the wall was a "hat tip" to Trump.
"The idea of a border fence has been in our platform for many, many years and just changing the word from fence to wall is what they did and maybe it was a little hat tip to Donald Trump on that issue and that's fine," Priebus said.
Trump has little support among Latino voters, despite his assertion that "Latinos love" him. A June poll found 89 percent of Hispanic voters viewed the candidate unfavorably, while 64 percent viewed presumptive Democratic nominee Hillary Clinton favorably. Trump has predicted he will win the Hispanic vote in November.
Trump's campaign didn't immediately respond to a request for comment.
Many Republicans have criticized the idea of a border wall, even if they support a fence. (Most Democrats support fencing as well.) Just this week, former Texas Gov. Rick Perry (R), a Trump supporter, said a border wall should be "technological," because a physical wall along the entire U.S.-Mexico border isn't feasible.
"It's a digital wall," Perry told Snapchat in an interview posted Monday. "There are some that hear, 'This is going to be 1,200 miles from Brownsville to El Paso. Thirty feet high.' And listen, I know you can't do that."
Editor's note: Donald Trump regularly incites political violence and is a serial liar, rampant xenophobe, racist, misogynist and birther who has repeatedly pledged to ban all Muslims ― 1.6 billion members of an entire religion ― from entering the U.S.