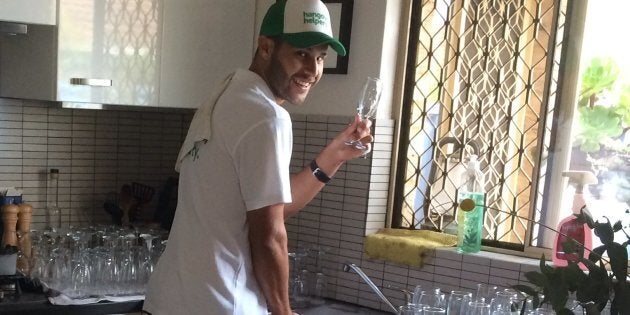 When it comes to business, Aussies are an inventive bunch who'll give just about anything a go.
And we're also pretty good at thinking outside the box, coming up with weird and wonderful ways we can fill a void, or find a niche in the market.
Here we look at 10 wacky, weird or unconventionally brilliant business ideas that took off.
After-party cleaning -- with breakfast!
Hangover Helpers take the headache out of cleaning up after a big party that may have been a little wilder than expected. And not only do they leave the entire house clean and tidy using only environmentally friendly products, they'll even bring you breakfast! You can choose from a "greasy" or a "green" option, matched to your drink of choice. While they only operate in Melbourne and WA at the moment, word is spreading and franchises are also available.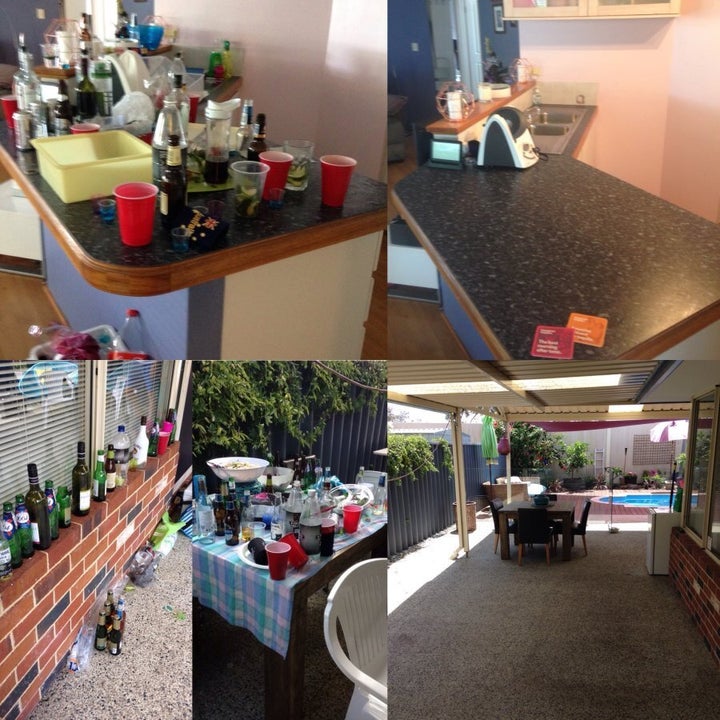 They'll be there for poo
Let's face it, no one wants to pick up their dog's droppings from all over the yard. And just leaving them there really isn't an option, particularly because Mavis next door will be on the phone to your council's health department in a heartbeat if she cops a whiff of Fido's business. Thankfully, you can avoid the drama, and messed-up shoes, by calling a handful of companies such as the Sydney-based Poo Patrol. They offer a residential and commercial option, and will even take Fido out for a walk.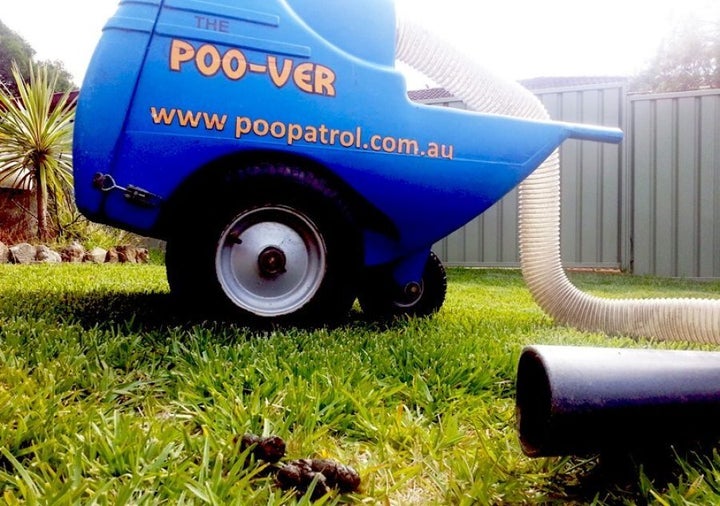 Say goodbye to stinky litter
For those who prefer the company of cats (you know they don't need you, right?) but don't want to clean out their litter, the brilliant Litter Kwitter has you covered. This three-step training program and product will help you train your cat to use the toilet in eight weeks or less. Yes, the HUMAN toilet. All you'll need to figure out is a way to teach the cat to flush, too.
When it's been a long week
Aussies love a beer, and what better time to crack an ice cold craft beer than a Friday afternoon right at your desk? Friday Beers is a new Aussie startup that delivers mixed six-packs of chilled craft beer to workplaces in Sydney and Brisbane (Melbourne very soon) every Friday afternoon with no lock-in contracts. We'll drink to that.
An eggcellent business idea
Someone, somewhere thought that city folk were really missing out by not having some feathered friends on standby to produce delicious, fresh eggs -- so they did something about it. Rent a chook businesses have sprung up in Victoria, NSW and Queensland, allowing city slickers to try running their own chicken coop before they commit to buying. Genius.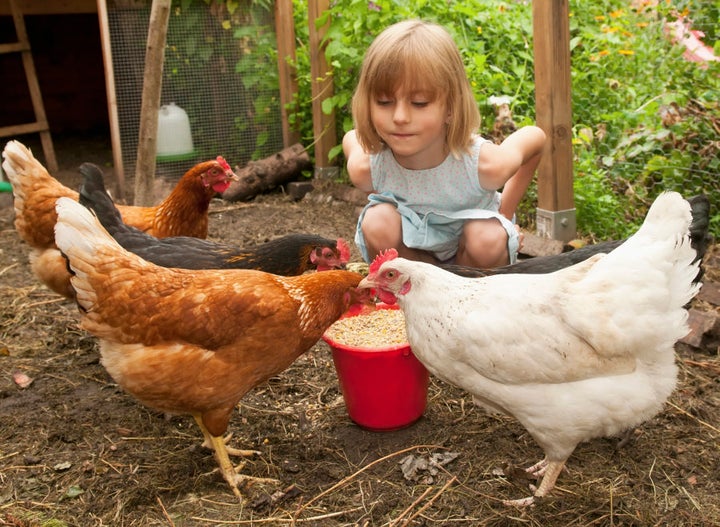 You've goata be kidding
In the same vein as the chook rental, you can also hire a herd of goats. But their purpose is not to produce goat's milk, rather it's to help clear that paddock full of blackberry or fireweed without using chemicals. Companies such as Herds for Hire will set you up with all you need to contain and maintain the herd while they get to work munching down on your block or paddock.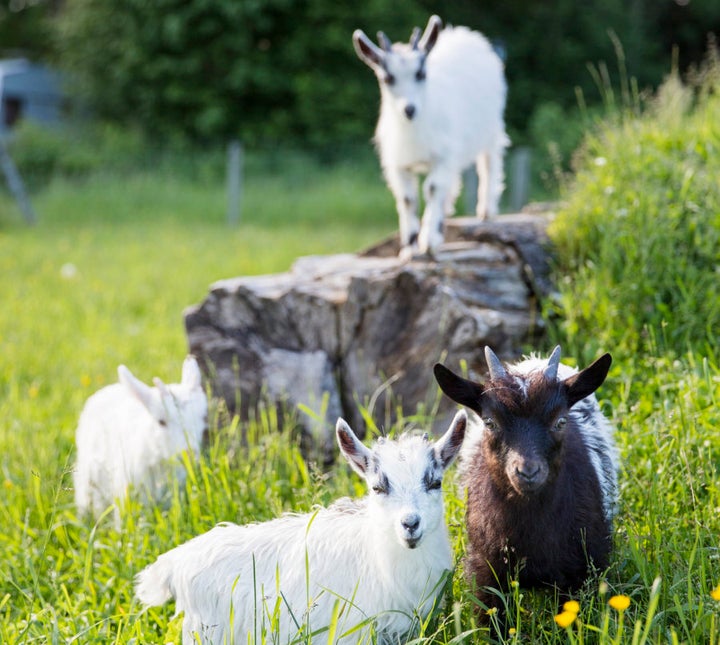 Keep those you love close
Don't want to completely let go of a loved one who has passed? Based in Victoria, Memorial Glass can help. These guys hand make cremation keepsakes that encase cremation ashes in tactile and ornamental objects and jewellery. They also create glass memorials from the ashes of pets.
Pay someone to wait in line
If you've got better things to do than stand in line for tickets or pick up your dry cleaning, or the thought of putting together that IKEA flatpack is driving you to poke your own eyeball out with an allen key, have we got some good news for you. The good folk over at Airtasker will complete your household chores, run errands, walk your dog -- actually just about anything -- for a fee. If you need cash, you can sign up to help someone out, too.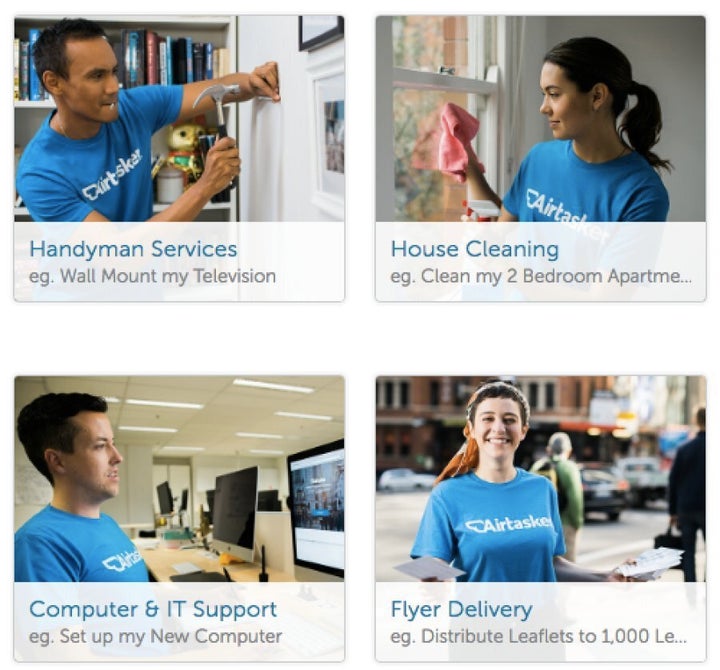 Taking the bite out of bugs
If you've ever been backpacking and stayed in grungy hostels, chances are you've met every backpacker's nightmare -- no, not Mick Taylor from Wolf Creek -- bed bugs. These tenacious little buggers are notoriously hard to get rid of too, but one small business called Bed Bug Barrier specialises in banning the bug from your bed. Not only can they rid your home or business of bugs using eco-friendly products, they've also designed a screw-in bed bug barrier to stop them from returning. Wacky but oh-so-useful.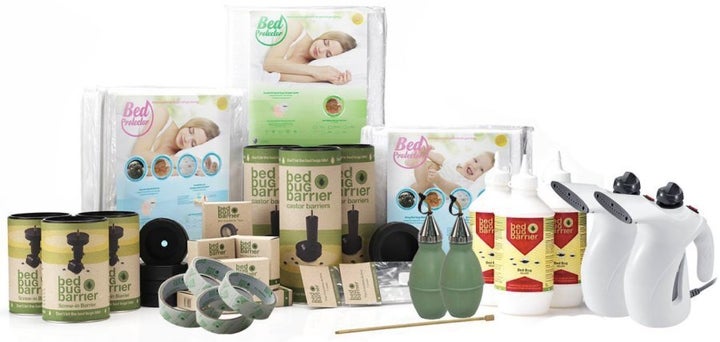 It all comes out in the wash
Sometimes the best ideas lie in the branding or marketing of a business. Take these two laundromats in Melbourne -- nothing very inventive about a laundromat, but Soapranos Coin Laundrette in Collingwood plays back-to-back episodes of The Sopranos and Brunswick's Soap In The City plays the adventures of Carrie and the Sex And The City gals non-stop.