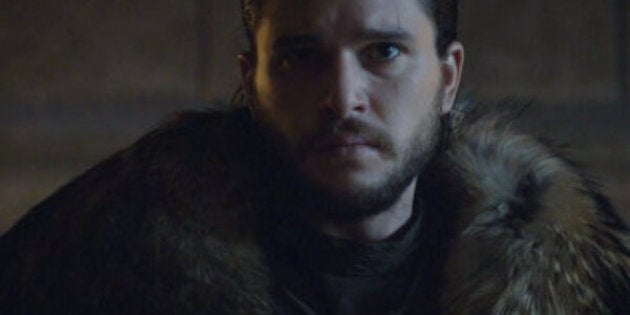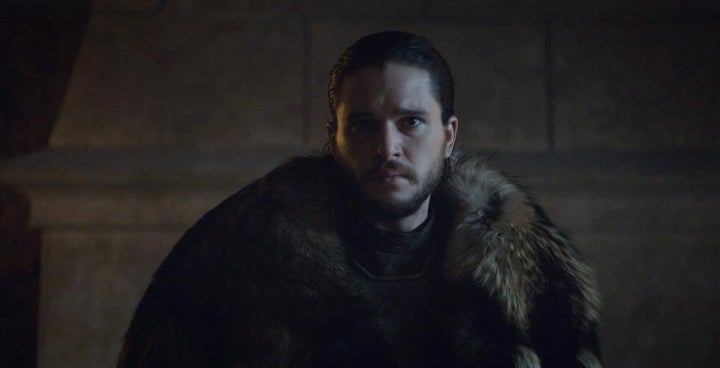 After six seasons (and even more time for book readers), winter finally came and "Game of Thrones" confirmed its most popular fan theory:
At this point, even casual fans probably knew that the reveal of Jon Snow's parents was coming, but if you thought it was all the show confirmed, well, Ygritte probably has something to say to you:
On "Game of Thrones," we hear about the prophecy of Azor Ahai (sometimes called The Prince That Was Promised). Thousands of years ago, there was supposedly this hero who saved everyone from the White Walkers. Yay. Good stuff, right? Azor Ahai is also said to have used a magic sword called Lightbringer, which he had to temper with the blood of his beloved wife, Nissa Nissa. Aw. Sad face 😞.
It's said that his hero will be reborn "when the red star bleeds." Melisandre is way too thirsty for it. (R.I.P., Stannis.) But the Season 6 finale may have finally confirmed her wish.
Azor Ahai is our boy Jon Snow.
When Ned Stark enters the Tower of Joy to find his sister Lyanna (Jon's mommy) apparently dying after childbirth, he leaves a sword at the foot of the bed. Many have pointed out that this is Ser Arthur Dayne's sword. (Dayne was that dude who was guarding the tower.)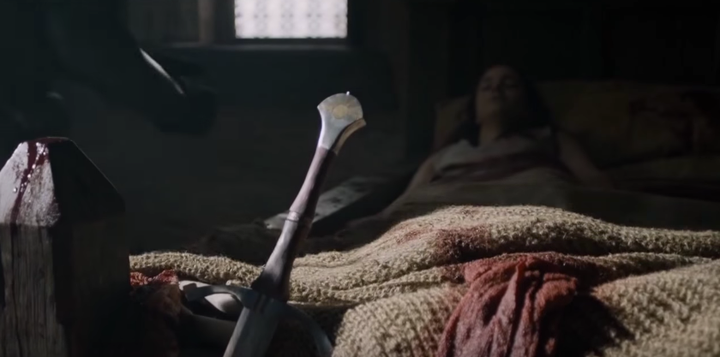 Dayne's sword in the books is called Dawn, and it's supposedly forged from the heart of a fallen star. If the sword in the show is Dawn, which appears to be the case, this could fulfill the part about Azor Ahai being born when "the red star bleeds." (The camera lingers on the sword just a bit too long for this not to be important.)
But Azor Ahai would still need his weapon, Lightbringer, right? And Jon Snow's true love, Ygritte, was killed with an arrow, not a sword. So how could he possibly sacrifice her to temper the weapon?
Well, thanks to the new evidence, it seems that an overlooked detail may put this theory over the top:
The Night's Watch is Jon Snow's Lightbringer.