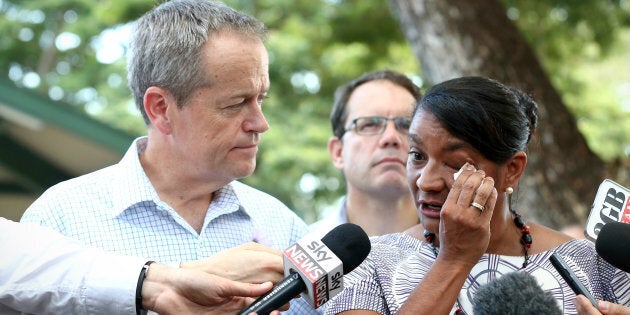 Former senator Nova Peris has shared the apology she received from the doctor who sprayed her with vile racist abuse online, saying she accepts the man's remorse.
On Wednesday night, Peris shared the apology that Nelson sent to her. Although brief, Nelson's letter says his "inexcusable" actions "brought shame to myself and my family", and apologised to "Ms Peris, her family and the aboriginal community."
Upon news of Nelson's sentencing last week, Peris tweeted a statement saying "the behaviour we walk past is the behaviour we accept."