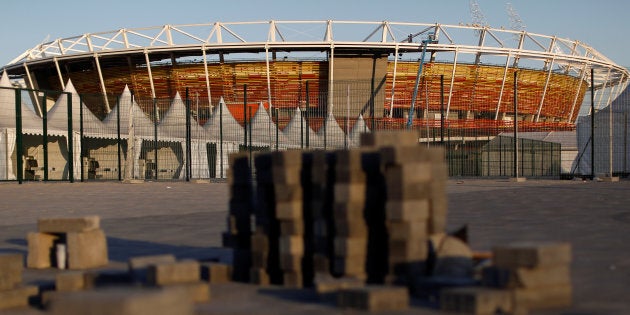 The International Olympic Committee has visited Rio de Janeiro for the last time before the Olympics Games start on August 5 and given the city and its venues the tick of approval.
This will come as a surprise to some, given Brazil has been plagued with economic and political problems in 2016, and the city of Rio is so dysfunctional, a group of police officers recently stood outside Rio airport holding a sign that read:
"Welcome to Hell. Police and firefighters don't get paid, whoever comes to Rio de Janeiro will not be safe."
But Rio will be safe, says the IOC, with a combined security force of 85,000 people "guaranteeing the security of the Olympic Village, the sports venues and key infrastructure".
"Rio 2016 is ready to welcome the world," said Nawal El Moutawakel, chair of the IOC's coordination commission for Rio 2016, after her final visit of the city's Olympic facilities this week.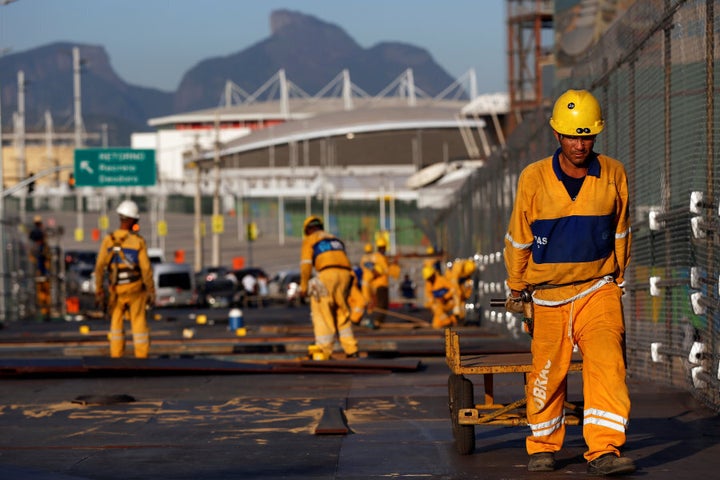 "Rio de Janeiro will be the place to be this August. The Olympians of 2016 can look forward to living in an outstanding Olympic Village and competing in absolutely stunning venues.
"I cannot imagine more spectacular backdrops for the world's top sportsmen and women to showcase their talents to a watching world."
El Moutawakel made history in 1984 when she won gold in the 400m hurdles for Morocco to become the first Muslim woman to win an Olympic medal. She said this week that the atmosphere in Rio would be a highlight of the Games.
"Brazilians are a very warm and hospitable people who know how to welcome guests and how to live life to the fullest. Spectators visiting Rio this August will be able to fully experience that spirit."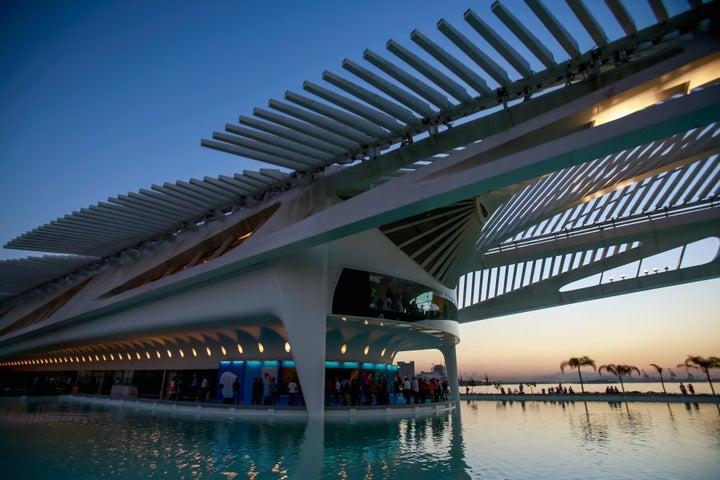 Rio 2016 organisers have built a new metro line linking the city centre and beachside tourist areas with the main Olympic zone in Barra da Tijuca. There is also a new rapid bus transit (BRT) line that links Barra with Deodoro, the second-largest venue cluster.
The IOC and Rio Organising Commitee are also spruiking the new sports and educational facilities for the local population, improved waste management, and the training for thousands of workers and volunteers as Olympic legacies of lasting value for Rio.
But despite the IOC's optimism, there has been criticism over the dirty water containing a drug-resistant "super bacteria" at venues which will be used for Olympic rowing, canoeing and sailing.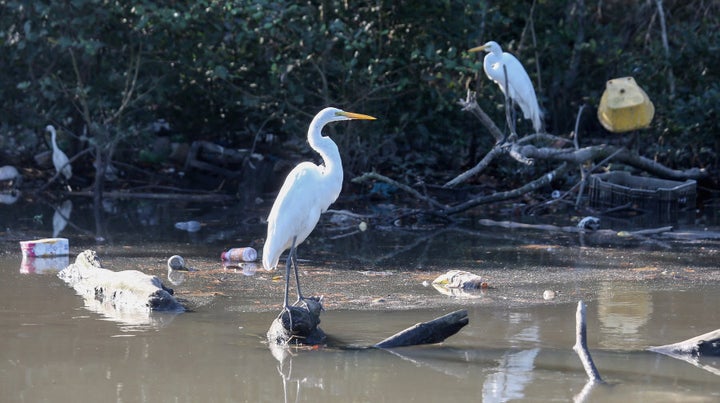 There are also persistent criticisms that money has been funnelled into Olympic venues rather than towards local health, education and infrastructure projects where it's desperately needed.
Then of course there's Zika. The mosquito-borne virus causes severe birth defects in babies born to carriers. Several high-profile athletes have withdrawn due to Zika fears, but but the IOC is downplaying that too.
"The Games will take place during the winter months of August and September, when the drier, cooler climate greatly reduces the presence of mosquitoes and therefore the risk of infection," it said.