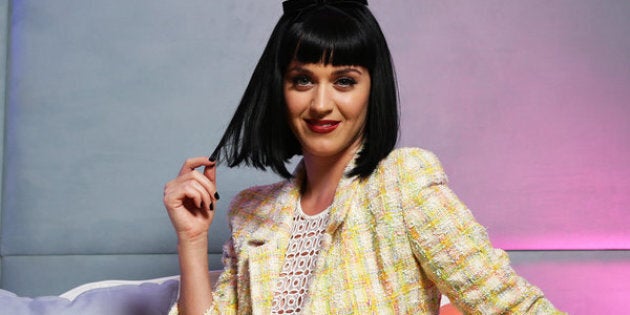 Turn off the phones, kids, because it's not going to get much better than Katy Perry's last tweet.
It all started Wednesday when TMZ reported that Taylor Swift and Calvin Harris' relationship spiraled after Harris told Ryan Seacrest he wasn't interested in collaborating with Swift, even though most evidence suggested she had secretly penned his hit "This Is What You Came For." Swift's rep eventually confirmed the superstar had written the track under the pen-name Nils Sjöberg.
That's when Harris started tweeting.
A few hours later, Perry joined in by posting a very telling GIF and retweeting a few words of wisdom she wrote in 2015.