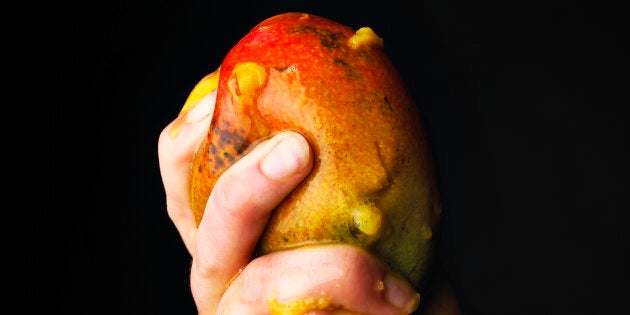 Since an international tribunal in The Hague dismissed Beijing's claim on the waters, thus supporting the Philippines' rights to be there, Chinese people have shown their disdain through mangoes.
Another unnamed stall holder told the Global Mail he would give away any remaining Filipino stock.
Filipinos have hit back on social media with a parody on Brexit, calling for China to #Chexit the Philippines as well as renaming the sea.