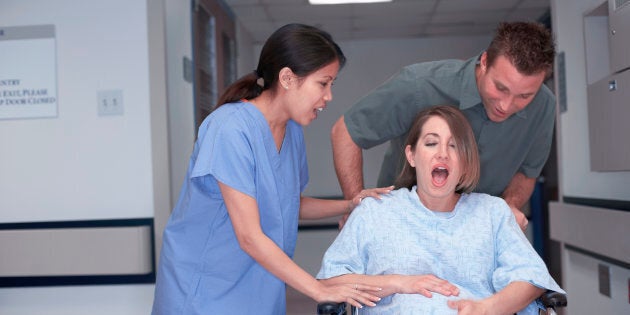 It may feel like there's nothing you can do to prepare for the great unknown of childbirth, but one doula-led course has achieved astounding results.
A Western Sydney University study of 176 first-time mums found women who'd completed a specific prenatal course were 45 percent less likely to need an epidural, were 14 percent less likely to have a caesarean section and were 33 percent less likely to require their labour to be accelerated using artificial means.
The course combined aspects of doula and pre-natal yoga teacher Nadine Richardson's She Births class as well as an acupressure protocol.
School of Nursing and Midwifery professor Hannah Dahlen said the results demand a complete rethink in the way Australia approached childbirth education classes.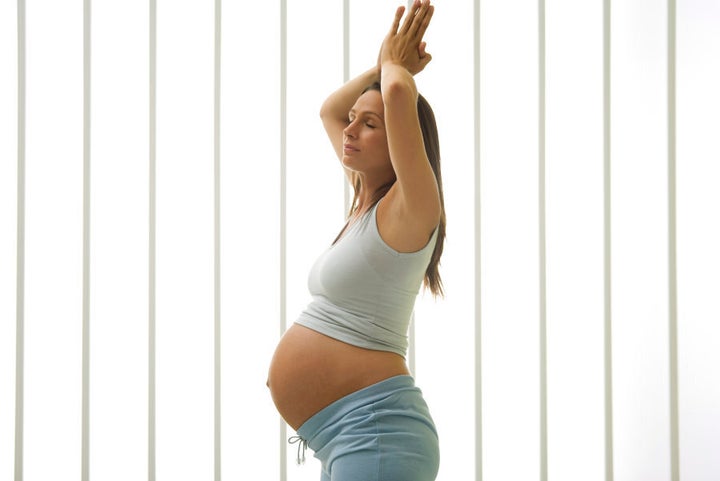 "In the 1990s the focus of childbirth education classes shifted from natural childbirth preparation to hospital birth preparation, with a focus on medical interventions such as such as pharmacological pain relief, induction of labour and caesarean sections," Dahlen said.
"In contrast, our study has found that evidence-based complementary medicine techniques for pain relief can significantly reduce medical intervention rates, and meaningfully reduce the fear around childbirth."
Richardson told The Huffington Post Australia women needed to be across a range of pain management techniques.
"I brought together a toolkit of complementary medicine pain management techniques that I'd seen work and refined from years on the coalface as a doula," Richardson told HuffPost Australia.
"The thing I learned is that women need a whole range of pain management techniques because on the day you don't know what will work for you.
"For some, it's breathing, for others, spiraling your hips gets you over the line and for another woman, it will be yoga."
Richardson also said partners also needed to be part of classes.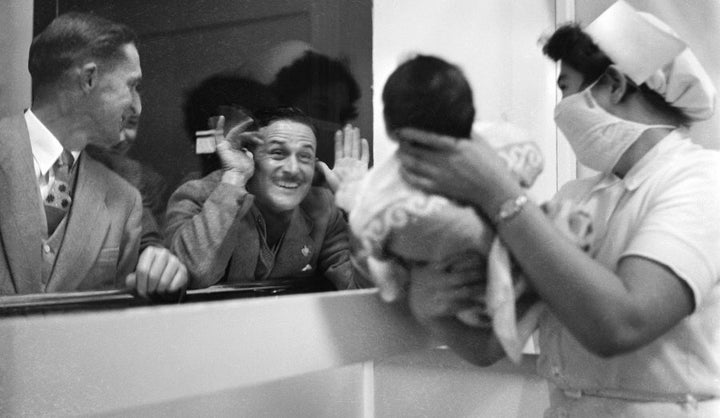 "This is really the first generation of dads to be invited into the birthing room -- what wonderful thing that often dad's hands are the first to touch their child," Richardson said.
"But I really think it's a crime to send a partner into the birthing room who doesn't know how to support mum through the pain but also to advocate for her.
"They both need to be prepared for every birth scenario and to practice. Once you get over feeling stupid, it's really important to practice how each technique will work."
Richardson said it was great to have these techniques supported by a university study.
"My parents are both doctors, I was raised on breast milk and Cochrane Review, and I've been refining all of these techniques for a long time so it's brilliant to see these results confirmed."