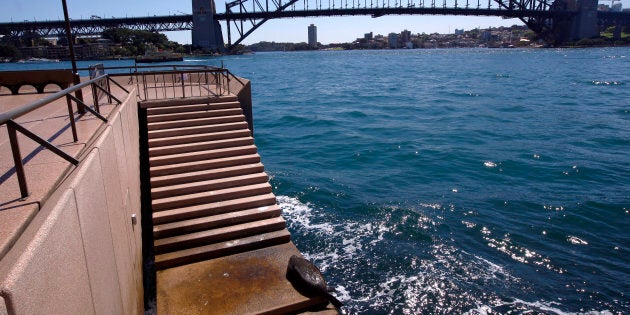 A seal that took up residence in Sydney Opera House has returned a year later with a little seal pup.
And yes, the pup takes after mum when it comes to adorable sun-baking displays and a propensity to nap in the middle of the day.
The Sydney Seal first caught people's attention in 2014 when she spent a few days soaking up the sun and gathering adoring fans.
She even started Tweeting.
Of course, there's a chance that it's actually multiple seals choosing the Opera House steps to rest, but that's not what @SassySydneySeal says on Twitter.