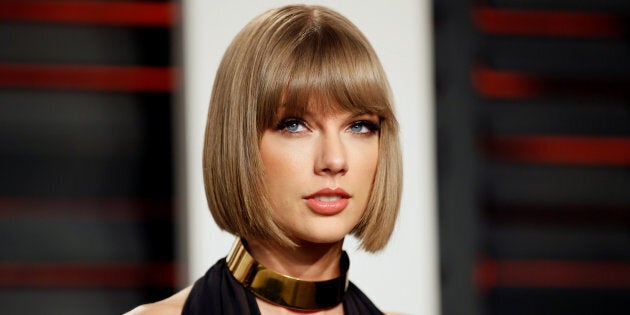 And it seems her recent trip down under was no different. Swift took some time out of her day to make an impromptu visit to Lady Cilento Children's Hospital in Brisbane and had a sing along with some lucky people.
Preston, the young chap alongside the pop sensation, couldn't help but smile and join in as Swift belt out her hit 'Shake It Off'.
While a lot of Tay Tay's time might be taken up with things like feuds with other pop stars, it seems her heart is in the right place, and it looks like Preston agrees.