It was July 18, 1966 when ABC's Play School first aired -- exactly 50 years ago today.
Australia's longest serving Prime Minister, Robert Menzies had just retired and a federal election would see a landslide win for the Coalition, allowing a return to power for Harold Holt's Liberal government.
With the birth of the contraceptive pill a decade earlier, women were enjoying a career (as well as a relationship) and their newfound independence, which included a tipple in the public bar along with the blokes.
It would be a few years before the world would learn of a young Australian feminist by the name of Germaine Greer.
The same year the Bee Gees released their hit single "Spicks and Specks" and across the globe, John Lennon famously declared The Beatles were "more popular than Jesus now".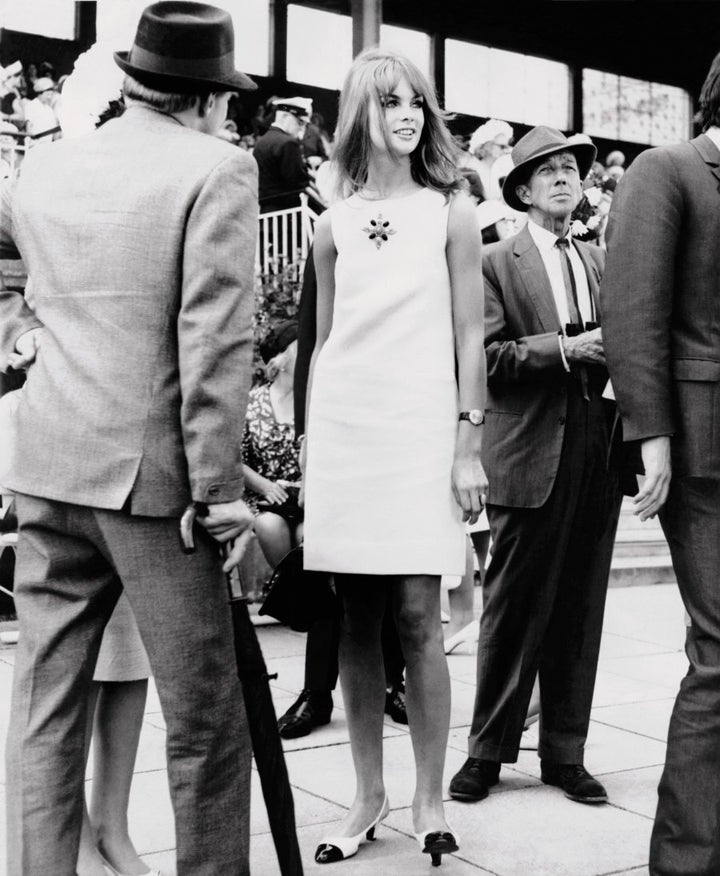 And if you happened to be a three-year-old in Australia, well, you got to ignore it all and hang out with Humpty, Big Ted and some different shaped windows.
What the production team probably didn't know then was that the friendly jingle of the opening scene would go on to entertain curious preschoolers for decades to come.
Who knew a children's program with "a Bear in there.. and a chair as well" would have such an iconic and longstanding influence on Aussie childhood.
An article featured in The Age would announce the new series was "designed to run an indefinite time if successful".
Half a century later and we can safely say it's gone over and above.
To celebrate 50 years on air as the nation's most respected and trusted children's series, ABC released a behind-the-scenes look at Play School with the best bloopers from over the years (Benita dropping the f-bomb, well that's just priceless).
Between the perms and ciggie packet falling out of John Hambin's jeans pocket, it's likely these bloopers will simultaneously confuse your three-year-old self while forming a newfound love for these nostalgic faces.
Happy 50th Play School! Here's to millions more.