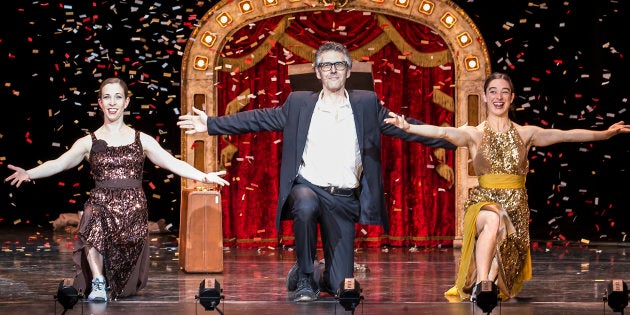 During a sold-out Sydney Opera House show, American podcast legend Ira Glass let slip a sledge Victorian premier Daniel Andrews dropped about Sydney.
And the thousands of people attending the quirky 'Three Acts, Two Dancers, One Radio Host' were not impressed.
Amid dance numbers and radio bits, Glass started the story by saying "I don't know if I should tell you this".
He proceeded to explain the show had been touring the world for three years, and the plan was to end it with a bang at the World Heritage listed Sydney Opera House.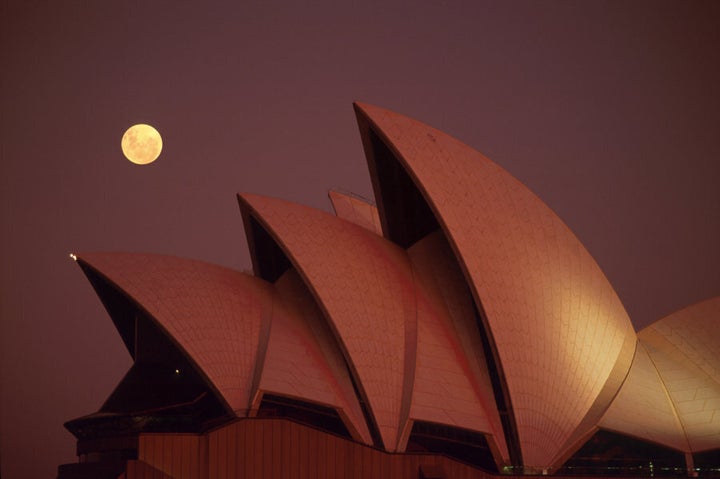 Yet there was an opportunity to book a few London performances, so they decided the show would go on after Sydney.
Glass said that after his Melbourne show last week, Victorian Premier Daniel Andrews sought him out to say he was so glad a world-touring show like this one didn't end in Sydney because "Sydney is a city that doesn't appreciate culture".
As you can imagine, a packed Opera House crowd, that braved chilly weather on a Sunday night to go see a self-confessed "bizarre" show, was not amused.
But Glass, ever the showman, made us feel at ease with an observation of his own.
"Melbourne's like the little brother," he said, describing the southern city as being locked in a battle that Sydney wasn't even aware of.
His Melbourne show wasn't for naught though, as he also picked up some cheeky Aussie lingo to take back to the U.S.
Take a bow Glass, and come back any time.
Andrews' office has been contacted for comment.