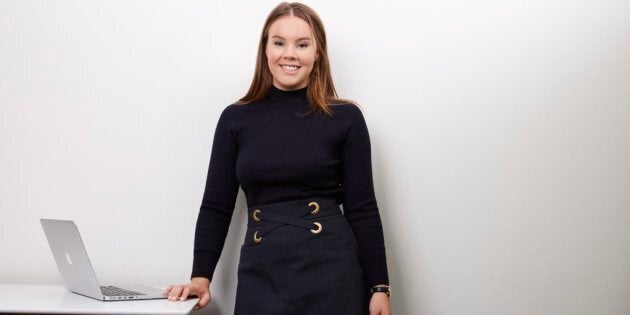 When it comes to seeking investment to launch, or scale, your small business, it's a bit of a minefield out there.
Some of the "safer" methods of seeking finance such as a loan from a bank or credit platform may include a long approval process, or you may be forced to pay a higher interest rate as new small businesses are generally seen as high-risk.
There are also grants available for small business, but the paperwork can be time consuming and criteria often tough to meet.
Diving into the investment waters
The 21-year-old, who started the business in 2004, wanted an $80,000 investment so she could take her business to the next level, in exchange for a 20 percent stake.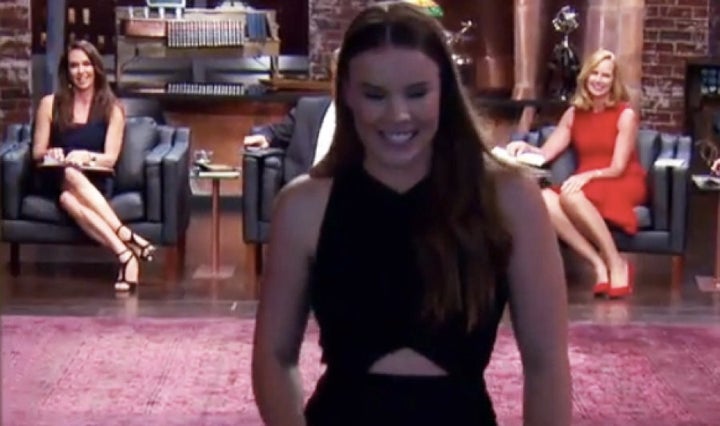 Brown said while she saw that going on the show was a bit risky, particularly if she didn't get the investment, it was worth it from a promotional perspective.
"I went on the show thinking that 'I know my business, I'm really confident in my product and worst case scenario -- I don't get investment -- I'd get some exposure for the business that money can't buy'," she told The Huffington Post Australia.
"I had no expectations but I knew I had nothing to lose. The business was so young, but
I did have in the back of my mind, 'I hope they don't completely destroy me'."
"Once I saw the episode and they were ripping some ideas to shreds I realised it could have been so bad. It really was quite risky."
But any risk definitely paid off -- Brown got the $80,000 investment from two sharks, Allis and Simson, giving them each a 20 percent stake in the business.
Brown said she was happy with handing over a 40 per cent stake -- double her original offer -- as she had the benefit of advice from two very experienced entrepreneurs.
"The extra investment helps with growing the business a lot faster," Brown said.
"It would have chugged along as it has been if I hadn't got it, I wouldn't have shut the business down or anything, but I'm glad it went so well.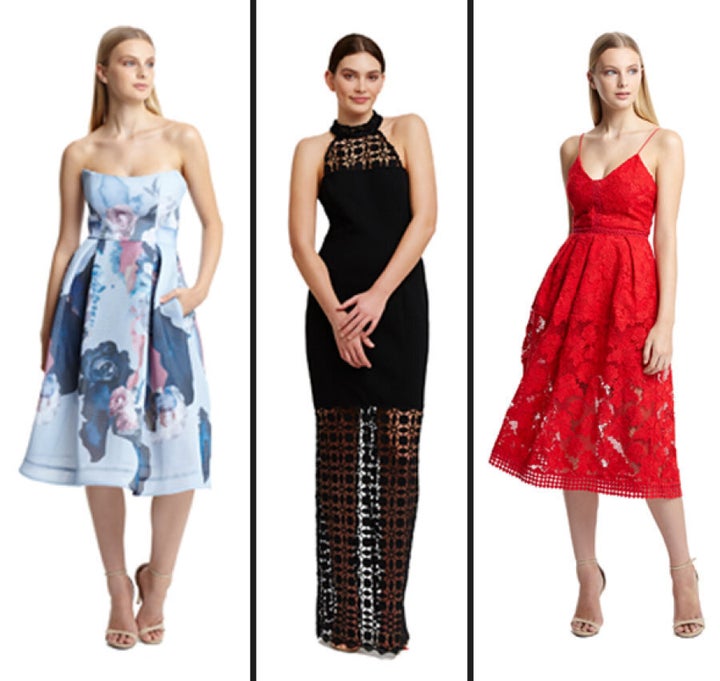 "You only see my pitch and some of the questions they asked, about 10 minutes or so, but they actually grilled me for two hours.
"I'm just glad I could come up with the answers. Getting that kind of exposure for the business on a national scale was worth it."
Here, Mike Lebus, the founder of Angel Investments; a company that connects investors and entrepreneurs, explains some other high-risk but effective ways businesses can secure investment.

Bridging loans

These types of bank loans can be useful if you need to quickly borrow money for a short-period. But interest rates tend to be pretty high, so you need to be certain that you'll be able to pay it back quickly.

Personal guarantee loans

Loans with a personal guarantee are high risk too, as the business owners (or whoever else guarantees the loan) sign an agreement saying they are personally responsible for repayment. A personal guarantee does increase your chances of being approved for a bank loan, especially if you're a new business and can only provide limited financial information. However, this means the lender will be able to collect no matter what happens to your business, and they'll pursue you personally if the business can't repay the loan, so your personal finances are on the line.

Angel investors

A lot of new businesses get turned down by banks, as they can't provide years of financials and their revenues are usually low (or non existent). Angels on the other hand will analyse other factors, such as the idea, team, market, competition, USP's, traction, exit strategy, etc. to make their decision. Angels also often play an advisory role in the businesses they invest in, so can bring valuable expertise and contacts to the table as well as funding. But the downside is that you need to give investors equity in your company, so it's really important to get the valuation right.