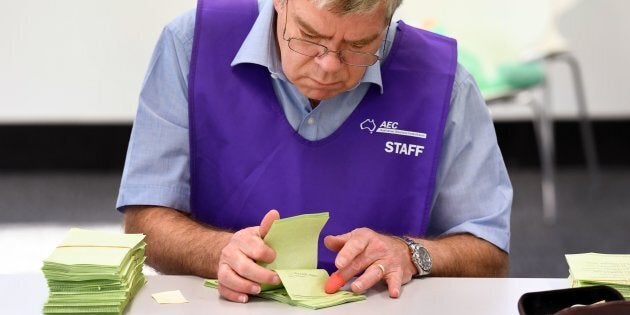 We have a new Prime Minister and a new Cabinet, but the election isn't entirely over. The North Queensland seat of Herbert is so close it is headed for a recount, with just eight votes in it.
The seat, which is held by LNP MP Ewen Jones, is the last undecided seat in the House of Representatives while there are a number of Senate seat results still unclear.
A recount is triggered if there are fewer than 100 votes between two candidates.
The Liberal National Party was relying on postal votes to get Jones over the line, but the LNP candidate is currently losing the seat by eight votes to his Labor rival Cathy O'Toole.
O'Toole is winning the count 44,184 votes to Jones' 44,176 votes, according to the Australian Electoral Commission.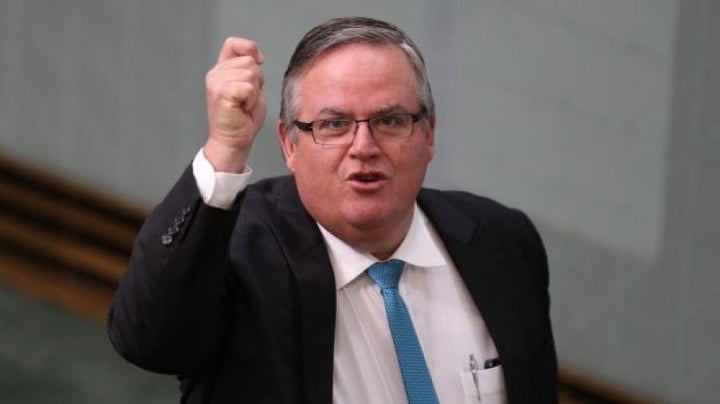 Prime Minister Malcolm Turnbull said last week he was confident Jones would be returned to the House of Representatives.
"It's too early to be entirely definitive about the final outcome but we are confident, optimistic, that Ewen's lead will grow as the final thousands of votes are counted," Turnbull told reporters.
The electorate is just one of many close electoral races during the never ending election, with the South Australian seat of Hindmarsh only claimed last Tuesday, days after the Prime Minister was announced.
Labor candidate Steve Georganas declared victory over LNP candidate Matt Williams, winning by more than 600 votes (while votes are still being counted).
Twelve seats were undecided on election night, while Queensland seats of Capricornia and Forde were some of the closest with just over 1000 votes between two candidates.
The Coalition succeeded in retaining both seats but only time (and a recount) will tell if they are as fortunate in Herbert.