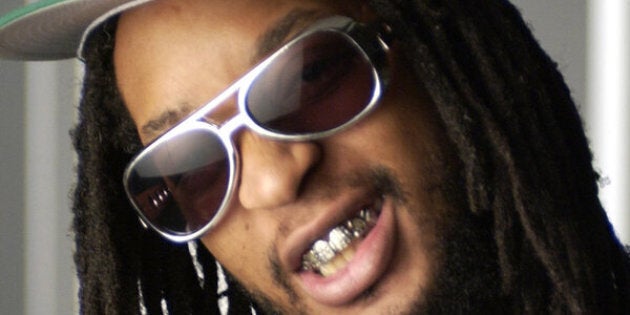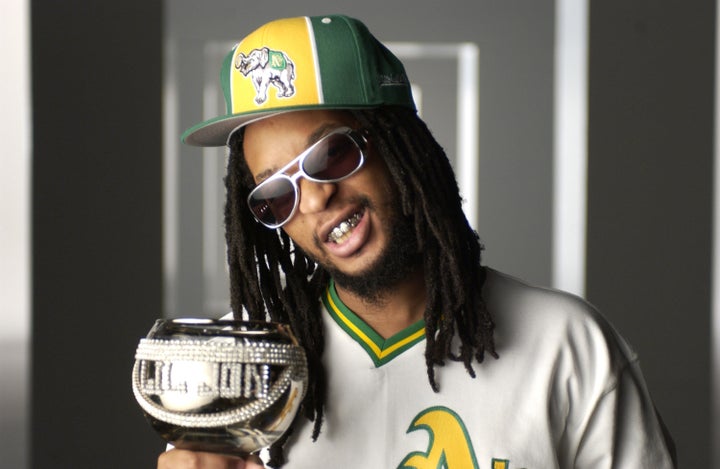 In 2004, Dave Chappelle forever connected Lil Jon with the exclaimed word "WHAT?!" when the comedian parodied the artist in multiple sketches throughout the second season of his beloved "Chappelle's Show."
The running sketch series, called "A Moment in the Life of Lil Jon," focused on mundane moments in Lil Jon's day-to-day. In Chappelle's parody, Lil Jon's conversational style would alternate between highly articulate and the screaming that was his signature on songs at the time, such as Usher's "Yeah."
Further binding the association, Lil Jon made an appearance on "Chappelle's Show" in which he had a phone conversation with Chappelle, who was impersonating him. The running joke was that neither of them could hear the other too well over the line, so each kept yelling "WHAT?!"
If you've spent the last decade continuing to wonder how similar Lil Jon is to Chappelle's impersonation, there's finally an answer ...
Sujit Kundu has orchestrated club and party appearances for Lil Jon since the days of MySpace as the founder of Skam Artist, a leading booking agency for DJs and celebrities. "Lil Jon hit me up on MySpace, and he was like, 'Yo can my manager call you?'" Kundu said during an interview on AOL Build last week. "It happened through MySpace, and I was like, really?!"
Since then, Lil Jon has become Kundu's highest-grossing client on a roster that includes celebrities such as Amber Rose and Blac Chyna.
According to Kundu, talking with Lil Jon is actually pretty similar to the non-screaming moments in the Chappelle sketches. "I mean, he's very smart and very articulate," explained Kundu. "He's not stubborn [like other artists] so you can talk to him."
Kundu continued, "I know with Jon, it's funny, because usually when he goes to a club he's really normal. The clubs always hit me and they'll be like 'You know, when he got there, he looked like he was kind of bummed out, and he wasn't in a good mood. Then once he got on the mic, he had a drink, and then it was showtime.'"
Lil Jon has apparently talked to Kundu about what people expect from him because of Chappelle's sketch. "Jon's like, 'I'm pretty sure I don't walk around like ― WHAT?! ― all day,'" Kundu recalled, screaming the iconic question in a crowd-pleasing impersonation.
The club appearance booker laughed and added, "He's like, 'I'm just a regular guy like everyone else.'"
Watch the full AOL Build interview below or jump to 8:30 for the conversation about Lil Jon.