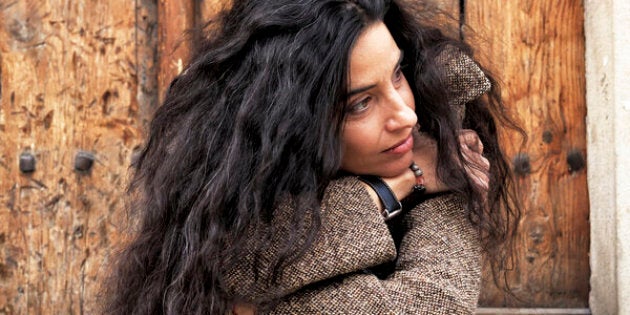 When you're faced with heartache, author and former pastor Rob Bell suggests asking yourself one admittedly weird question.
Have you gotten in the habit of breathing?
What makes this question so profound, Bell says, is not what it means on the surface, but what lies deeper within its linguistic connection to the past.
"Across so many ancient languages and ancient cultures, the word for 'breath' and the word for 'spirit' were the same word," he explains. "This ancient understanding [is] that the breath that you've taken is what keeps you alive, but that breath is a picture of a deeper spiritual reality, which is, 'You have received this gift of life.'"
As Bell says, knowing this and then asking yourself that question can help offer you a nuanced perspective when you're in the midst of experiencing pain, loss, heartbreak or trauma.
"Sometimes, we'll talk about a stressful situation in which we had to stop and catch our breath. That breath was a gift," Bell points out. "This next breath is a gift. The breath after it is a gift."
With that perspective, he continues, the path toward healing breaks wide open.
"Now, the pain, the loss, the heartache, the betrayal ― all of the stuff that comes with life ― if it exists within this larger embrace of gratitude, now you may actually be able to get through it," Bell says. "That's the path."
Another important reminder:
Everyone: It's actually pretty easy to become a force for good in this world