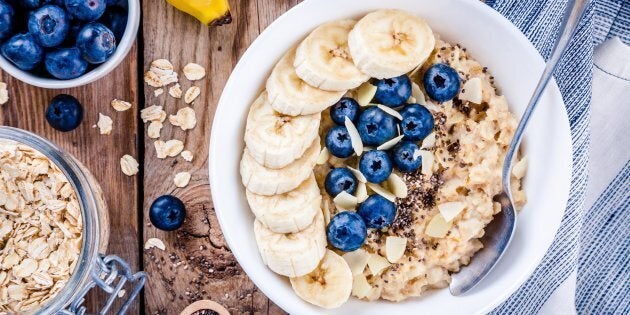 Long gone are the days of grey, tasteless porridge for breakfast that reminds us of the gruel in Oliver Twist. Porridge (or oatmeal for you fans of Americana) has seen a resurgence on good ol' Instagram and is now super duper trendy, colourful and downright delicious.
Traditionally made with rolled or quick oats, milk and water (or just water if you were really lucky), porridge these days has hundreds of wonderful variations.
You can switch up the breakfast classic by using different grain varieties (steel cut oats or rolled spelt) and cooking it with spices, cacao powder and plant-based milk, and topping your bowl with an array of tasty ingredients -- seasonal fruit, yoghurt, nuts, seeds, coconut, nut butters, chocolate, honey, maple syrup and dried fruit, just to name a few.
This might all sound overwhelming, but making porridge is easy (the golden ratio is 1:2 -- half a cup of oats to one cup of liquid) and completely customisable. Use your favourite flavour (for example, banana and cinnamon) as a base and pimp it up with your favourite toppings.
Here's some oatmeal inspiration to get you started.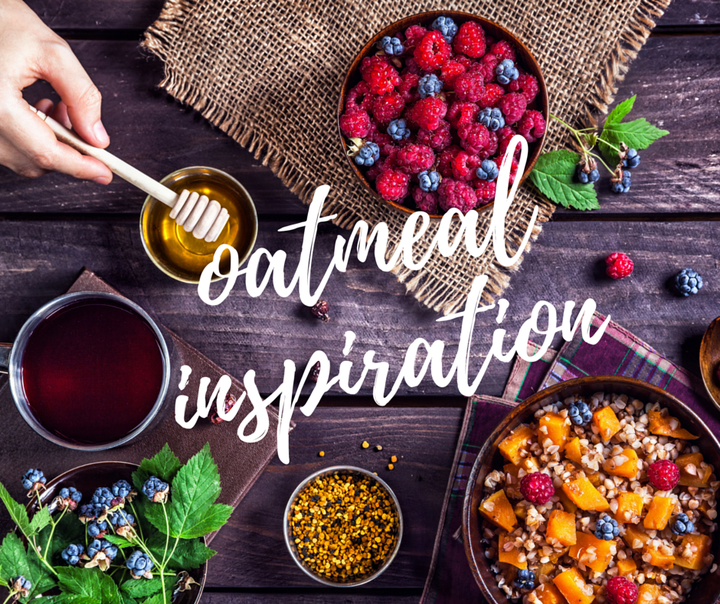 Inspired to make your own oatmeal bowl? Try these easy, delicious recipes: