Australia's longest-running household study The Household, Income and Labour Dynamics in Australia (HILDA) Survey is revealing how much we really eat, sleep and exercise, and there are a few curve balls in there.
1. Men exercise more than women
At every age group, men get more exercise than women. When it comes to vigorous activity, men's time per week doubles women. For example, men aged 25-34 get an average of 209 minutes of vigorous exercise per week, compared to women in the same age group at 102.3 minutes.
2. Male smokers exercise more than non smokers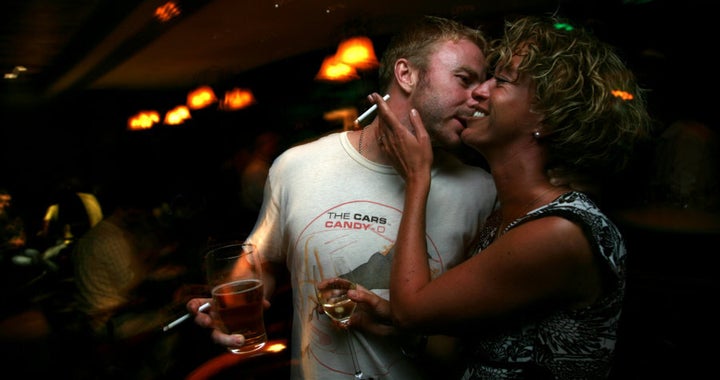 "Being a smoker is not associated with any effects on activity levels for females, while for males it is, surprisingly, associated with a higher activity level than that of non-smokers," the study says.
The study also found a correlation in men between relatively high alcohol consumption of 15–42 drinks per week and a higher physical activity level.
Guilty post-pub gym session, anyone?
3. Less sleep quality equals lower quality of life
Only one fifth of us are getting enough sleep. And that's bad news because the study showed a direct correlation between poor sleep and a low quality of life.
The Australian Sleep Health Foundation's daily recommendations

Age 14-17 recommended 8–10 hours

Age 18-64 recommended 7–9 hours

Age 65 and older 7–8 hours
The study found not one single age group had an average daily sleep of eight hours or more. Of that sleep, females were more likely to report 'bad' or 'fairly bad' sleep quality.
Parents with children aged under 2 reported getting significantly less sleep than others and employed people got more sleep than the unemployed.
"Poor quality sleep is associated with poorer health and possibly with lower life satisfaction," the study said.
4. Obese people get less sleep
Obese people reported lower quality and quantity of sleep when compared to those with a healthy Body Mass Index.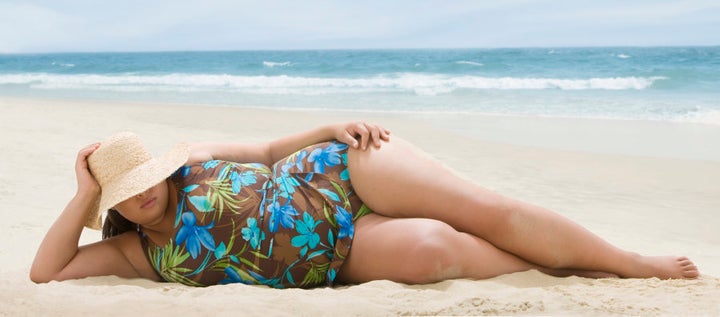 The study showed that people who reported the highest sleep satisfaction rated themselves 8.4 out of 10 on the life satisfaction scale and those who rated their sleep as 'very bad' also rated their life 6.7 out of 10.