When Mel and Brendan Tai-Roche fell pregnant with their first child Noah, they were over the moon.
Like many other women, Mel had a textbook pregnancy. There was a little bit of morning sickness in the beginning. Otherwise it was a healthy and 'normal' process.
That was until one morning, after nine months and seven days of carrying her baby, Mel woke up and Noah wasn't moving.
His heart had stopped, and Mel proceeded to give birth to a son who was stillborn.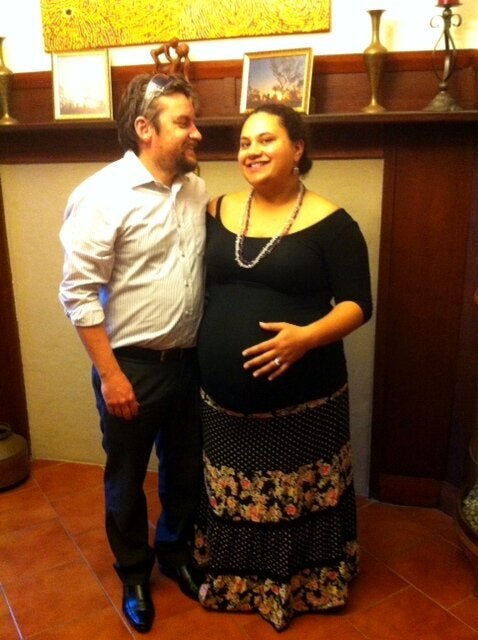 Sadly, Mel and Brendan's story isn't even close to rare. Every day in Australia, six babies are stillborn.
That's around 2000 children every year who die after their mother has carried them for 20 weeks or more. With over 60 percent occurring in the third trimester.
And while infant mortality rates (deaths of children born alive who die within the first year) have continued to drop each year, the rate of stillbirths have not.
In fact, since the latest data was collected by the ABS in 2012, those rates have increased since 2003 by nearly 100 babies a year.
Yet because the concept is so tragic, it's rarely spoken about. Even though many of those stillbirths are preventable.
"I think it is probably one of the only things where the two inevitabilities of life are together, so life and death at once is an incredibly uncomfortable thing," Claire Foord, Founder of Still Aware, told The Huffington Post Australia.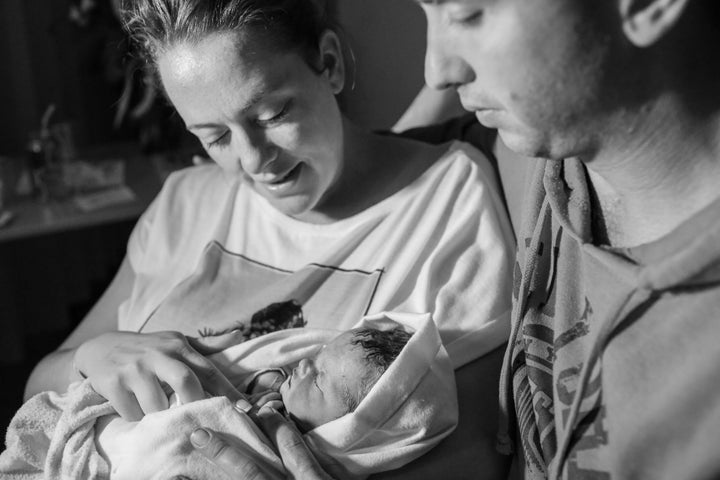 "We all know that you are birthed, and that you will die eventually, but no one ever imagines it happening at once. And that's incredibly sad to think that six families every day have to go through that."
Like many stillbirths, there was no conclusive reason as to why Noah died. And as talking about these deaths remains a taboo, it also means there is also a lack of funding and research into preventing the loss of these lives.
Prevention - Counting the Kicks
In Norway, stillbirths that occurred in the third trimester were reduced by 30 percent after a campaign called 'Counting the Kicks' was launched.
"One of the things we know is most accurate, is that when a baby is unwell in pregnancy, it will move less, so not as strong and not as often. And often is the only sign that a baby will give before stillborn, Foord told HuffPost Australia.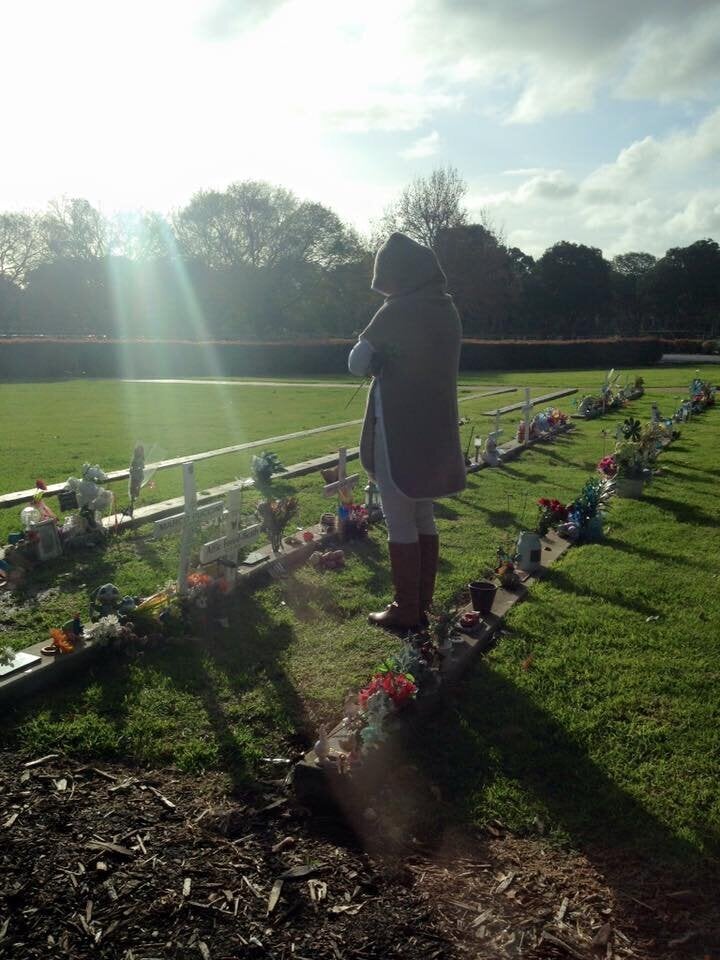 "It may be that the family chooses to count the kicks, it may be that they keep an eye on their baby and their pattern of movement. There are plenty of different signs a baby can give that it is in distress.
"So what needs to happen is immediate action needed, you go straight into the hospital, straight to see your doctor, straight to see your midwife. even if it's 4am, you just go in. Do not wait."