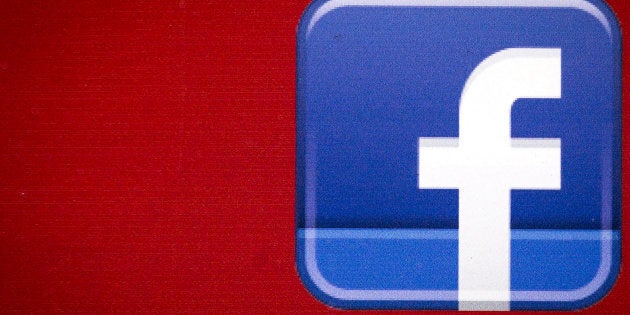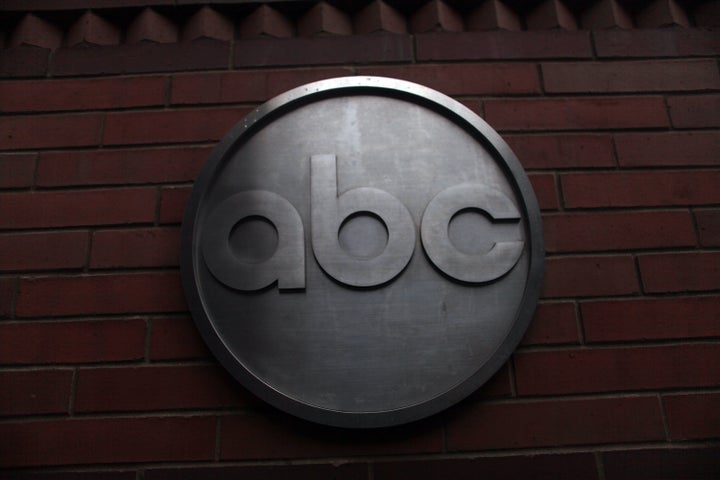 For some, scrolling through a Facebook News Feed is the modern day equivalent of clicking through television channels with a remote control.
That analogue is about to become a bit more explicit: ABC News announced Monday morning that it will use the social network to stream live video coverage of the 2016 presidential election 24 hours a day during the Republican and Democratic National Conventions.
ABC will program video content specifically for audiences on Facebook. On Monday, for example, ABC's "This Week" broadcast a live, 12-minute interview with Trevor Noah of "The Daily Show" via the social network.
Variety has more details on how this new streaming project will work:
ABC News ... said it will have 24-hour live coverage across a variety of [Facebook] pages. Throughout each day and between the speeches in primetime, ABC News' curated Facebook feed will provide live video of on-the-scene interviews, protests and other breaking news.
This article exists as part of the online archive for HuffPost Australia. Certain site features have been disabled. If you have questions or concerns, please check our
FAQ
or contact
support@huffpost.com
.