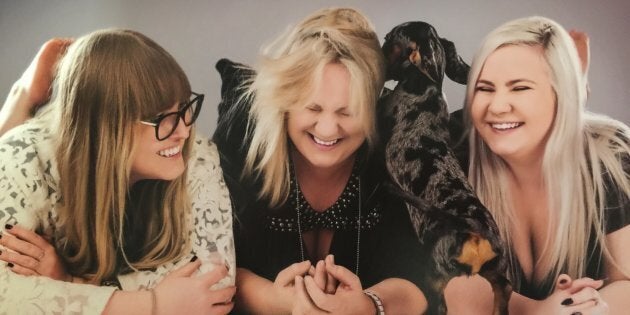 Corporate life is looking increasingly less attractive as a career path by Millennials who are turning to small business.
According to a new survey conducted by REST Industry Super, more than a third of Australians aged 18-34 can see themselves owning their own business.
The survey of 1000 young Aussies delved into their attitudes towards business, property ownership and retirement also found 59 percent are willing to take a pay cut to work in a field they're more passionate about.
Business owner Jessica Cameron, 27, says being young is absolutely the best time to stretch your entrepreneurial wings.
"If you are ever going to do it, you've got to do it while you're young, before you've got the commitments of a mortgage or children, before you need that solid income stream," she told The Huffington Post Australia.
Cameron gave up her career as an intellectual property lawyer to open an online luxury pet accessories store, Haus of Hund, and says despite the financial uncertainty that naturally comes with being a business owner and a large drop in her income, she has never been happier.
"I know some people are very money-driven and that's what makes them happy and to earn gives them satisfaction -- I've never really had that," she said.
"There have been massive changes in terms of income but I am happy and that's all that matters."
Cameron saved up and self-funded her venture, but Haus of Hund is growing so well that Cameron has now employed her sister Ebony to help manage the day-to-day operations.
And she's delighted to be making her startup dream a reality.
"Past me would have been surprised that this is something I could do," she said. "I probably didn't think I had the talent to do it. I didn't realise it is something that is achievable for everyone if they want it and if you have the time, commitment and all the startup capital to do it."
Flexing your flexibility muscle
Millennials also seek the small business career path because it breaks free from the constraints of working 9 to 5.
The REST survey also found that flexibility (59 percent) and freedom (59 percent) were the top reasons Millennials decided to start a business.
Alison Balch, Director of Halo Communications, said being her own boss was a huge incentive for her to step away from a career in corporate marketing.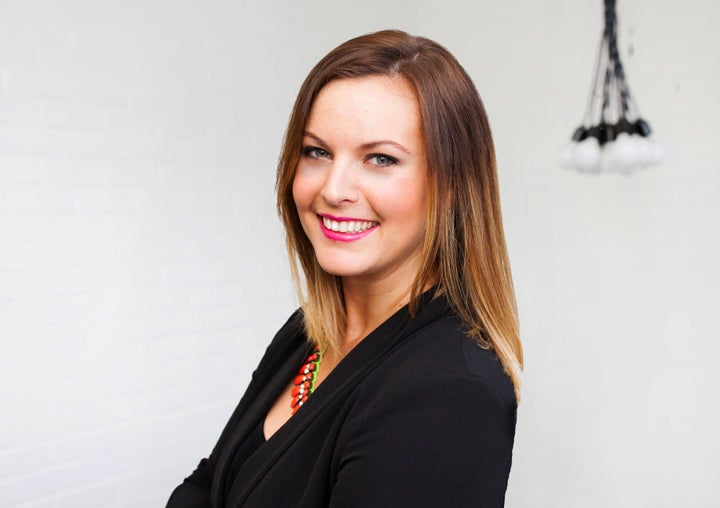 "For me, it's not about money -- it's about lifestyle," she told HuffPost Australia.
"Owning my own business has allowed me to travel, live a flexible life and work from anywhere in the world, although there have been certain adjustments to be made coming off a six figure salary."
Balch started her business with a single goal -- to help small business owners develop their marketing strategies within smaller budgets so owners can spend more time "living their dreams, sharing their passions, and changing the world".
And although it was daunting starting out, she's now confidently kicking goals, moving into her own office space in Subiaco in Perth and building a team.
"I used to think my age was a disadvantage," she said. "I was 28 when I started my own company, and had a constant fear of the older generation thinking 'Who are you to be giving me advice?!'
"But I'm eternally grateful for the first few clients I worked with -- we just clicked. I truly believed in their businesses and they believed in me, and my business has grown almost solely based on referrals from those relationships."
Doing good with business is good for Millennials
A survey 7400 millennial entrepreneurs around the world including 500 Australian respondents for the Sage Walk With Me report revealed 69 percent are driven by doing social good, which is true for 70 percent of Aussie respondents.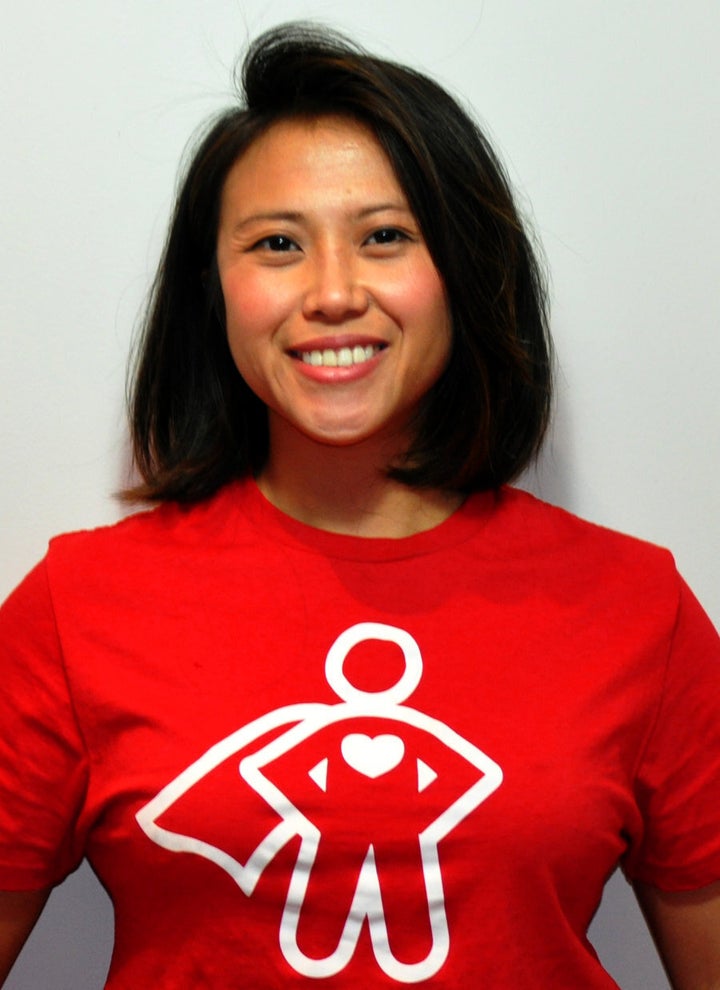 Finance and marketing professional turned entrepreneur Jenna Leo is a great example. Her social enterprise, Home Care Heroes, is dedicated to finding elderly people affordable and reliable carers and companions and was inspired by family situations -- her grandmother has alzheimer's and is now in a nursing home and her partner Mat became the carer for his elderly parents.
They have sacrificed corporate incomes and have moved back in with Leo's parents to afford to run their business, but Leo says being able to do good is worth the sacrifice.
"As a social enterprise our main goal is to make a difference in the lives of the community -- helping elderly and disabled people with everyday lives and providing fulfilling jobs for people who want flexible work," she told HuffPost Australia.
"Knowing that we are making a difference and hearing about success stories really drive us.
"We currently help a young woman with cerebral palsy who has a Hero (single mum who has her children on weekdays) who takes her for walks in her wheelchair, reads books and hangs out while her mum, her primary caregiver, gets some respite."
We are at an advantage as our generation is always unsatisfied -- we want everything to be better and we are disrupting many industries.
She agrees with Cameron that being a young person definitely has advantages to being in business -- but also one or two drawbacks.
"We are at an advantage as our generation is always unsatisfied -- we want everything to be better and we are disrupting many industries and finding ways to operate them better," she said.
"Having said that, our generation can be impatient, so it is important to make smart decisions to effect actual change rather than just doing things for the sake of change itself."
Entrepreneurs for life
The Sage report also revealed 65 percent will start more than one business during their lifetime with 60 percent of Australians agreeing.
Cameron is certainly looking forward.
"I think it would be very hard to go back to a corporate role because it's a totally different lifestyle and I have the freedom and flexibility of being my own boss," she said.
"I'd love to get to the point where I can train my sister Ebony to run everything full time and then maybe go and start something else. The way I see my future is entrepreneurial."
Balch agrees that small business is the new way of life.
"Every now and then I have pangs for the old days – a regular paycheck, long lunches paid for by suppliers, invitations to big parties and events," she said.
"But when it comes down to it – I wouldn't change my life now for the world. I really feel like I'm making a difference in the lives of my clients, peers, workmates and friends, and that's worth more than money to me."