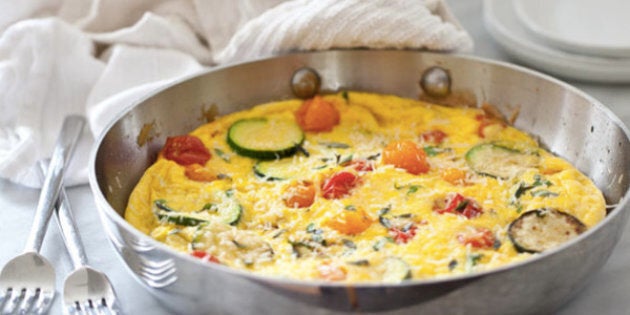 As part of HuffPost's "Reclaim" project, HuffPost Taste will focus the entire month of July on simple ways you can reduce food waste in your own home.
If you're looking for ways to reduce food waste in your kitchen, we have the best solutions for you. Seven of them, in fact, all of them tastier than the last. They're the recipes you need to cook up food scraps into something delicious.
The word "scraps" might not sound like something you want to eat, ever, but these odds and ends can be turned into cupcakes, quick breads and pestos. We gathered those recipes for you here below, to help you not only waste less food, but eat better too. Enjoy!