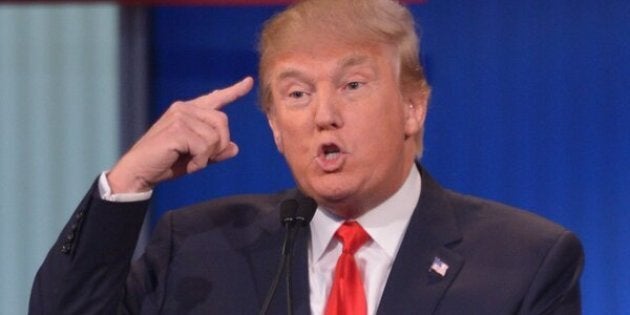 Every election cycle, the candidates seem inescapable. But this year, you seriously cannot escape Donald Trump, because the guy's hair is everywhere.
Like the fibonacci sequence, Trump's hair (the only candidate in history whose hair is worthy of an honest to god thesaurus) is visually, subliminally perhaps, everywhere you look.
The pictures below were found by using variations of the #Trumphair hashtag. They prove that, no matter where you look ― a stormy sky, an adorable duckling, even your cheeseburger, for crying out loud ― you will see Trump's abandoned nest, ginger forest, male equivalent of a push-up bra hair instead.