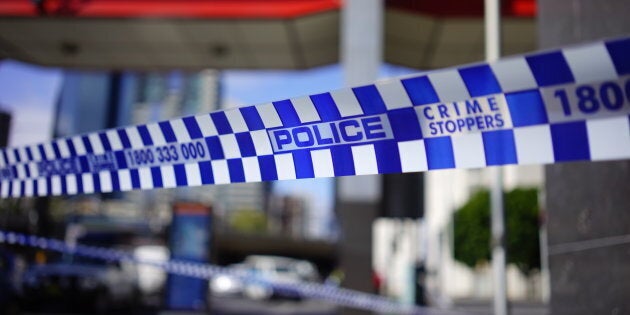 A man and four police officers have been injured in an explosion after a three hour stand off with a man in Botany Bay on Wednesday afternoon.
Police were called to a home on Stephen Road in Botany Bay after a man barricaded himself in a garage.
Arriving shortly after 11:15am, police waited until 3pm to raid the garage following concerns for the man's welfare.
NSW Police have confirmed a fire then erupted injuring four police officers and the man.
One police officer and the man have been taken to St George Hospital while two officers have been taken to Prince of Wales Hospital.
The fourth police officer was treated at the scene.
Investigations are currently underway.