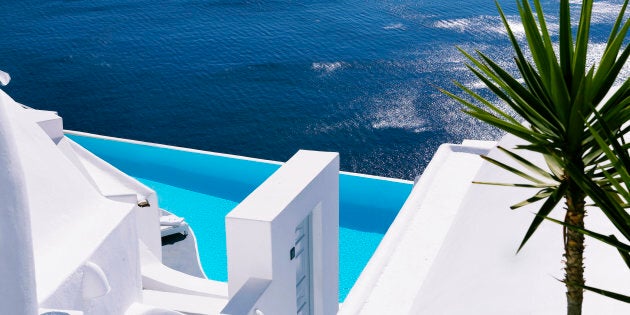 When it comes to hotels, the definition of luxury is in the eye of the beholder.
For some, fluffy white robes and opulent ceilings are non-negotiable while others may prefer something a little more quirky.
The experiences a hotel has on offer is important too.
It could be the spa, personalised service or original artwork scattered throughout -- each element works to create a specific flavour.
And while it's not like you'd want to spend all day inside, it's nice to know that after a day of exploring, your home base is one where you can truly relax.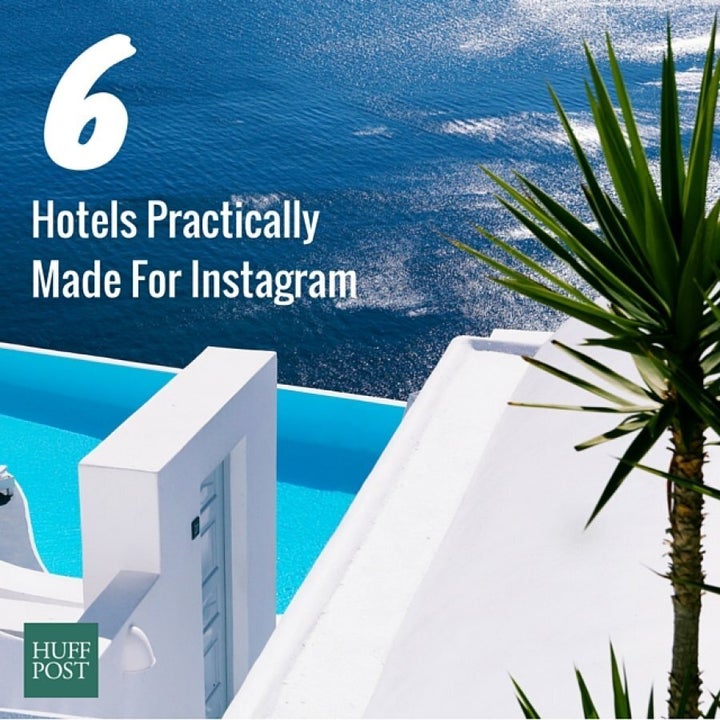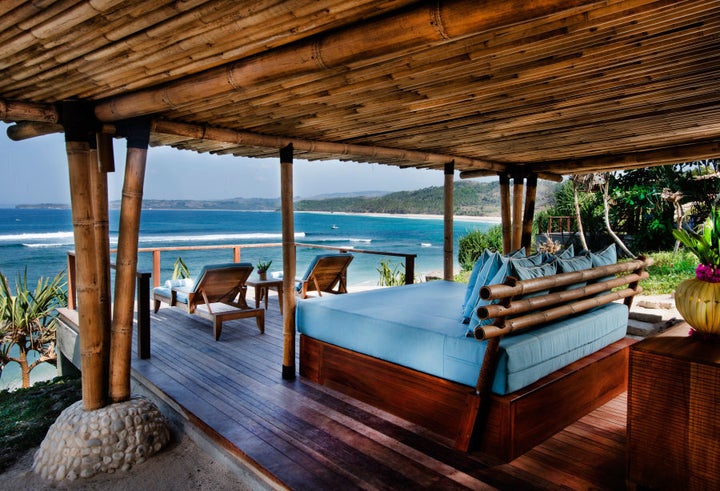 Indonesia can now lay claim to the world's best hotel after Nihiwatu resort on Sumba Island took out the top gong at the Travel + Leisure World's Best Awards 2016. Located 50 minutes east of Bali, this all-villa resort offers world class surf, stunning waterfalls and butterfly trails on its doorstep -- making a nice change from the hustle and bustle of Kuta and Seminyak.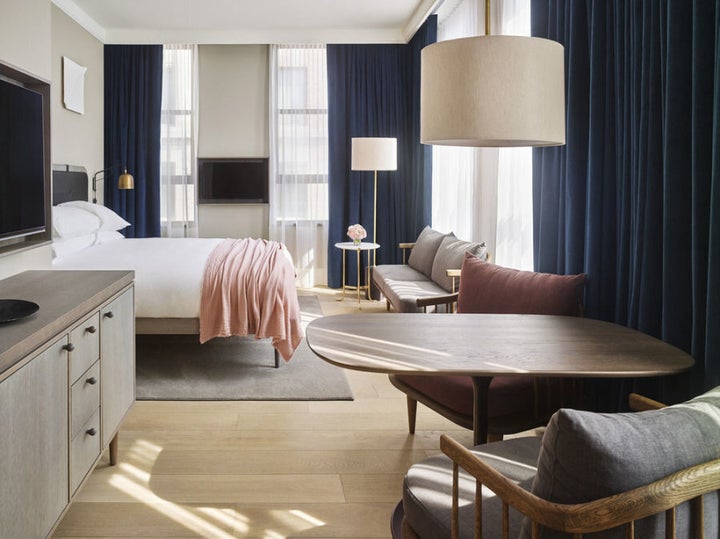 This Scandinavian designed boutique hotel will have you feeling like a New York local within minutes of stepping inside. Located at the junction of the Bowery, Chinatown and Little Italy, it's the perfect base for exploring the downtown district. And if the crowds and traffic get too much, duck back to the hotel and Zen out in the yoga studio.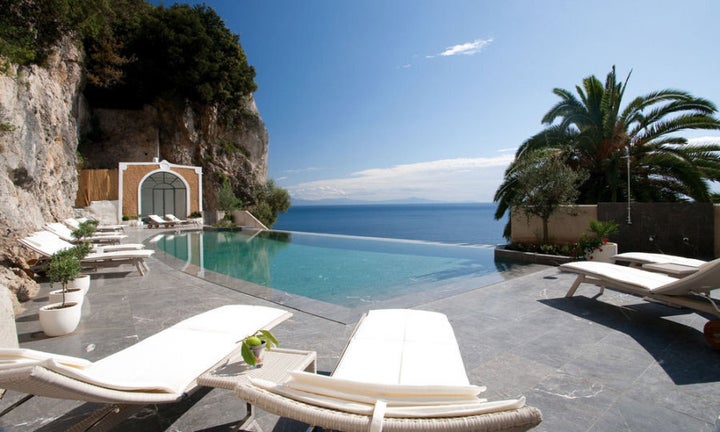 Located 80 metres above sea level in a 13th century monastery, this hotel is a must-see for history buffs and diehard romantics. Head to the heated infinity pool for Aperitifs or soak up the panoramic views of the stunning Amalfi Coast.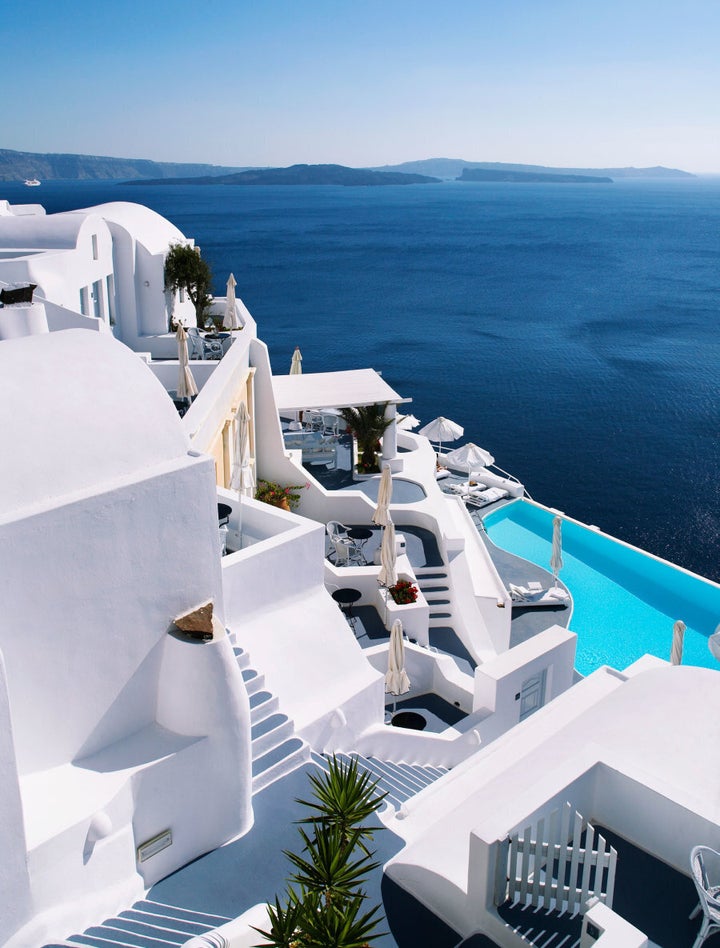 Speaking of infinity pools, Katikies -- a hotel built into an actual cliff -- boasts multiple among its precinct of bridges and cubist cottages. Offering jaw-dropping views of the majestic Aegean Sea, this here is the epitome of Santorini dreams (just add feta).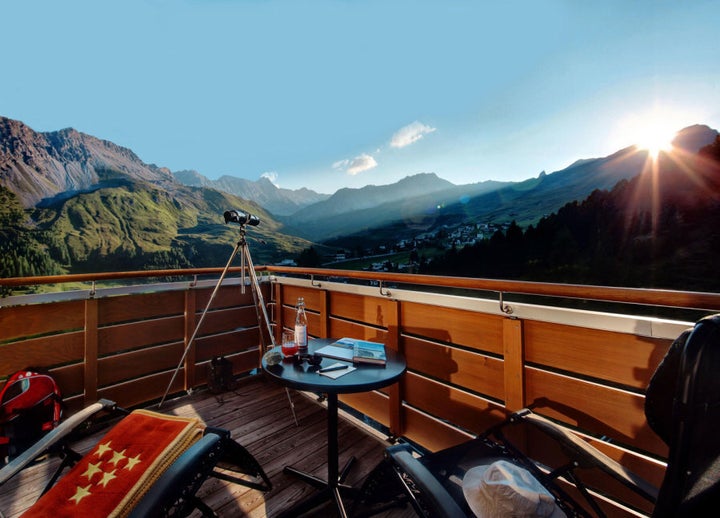 Entering this hotel is a unique experience in itself -- a glass walkway will take you to the 5,000-square-metre, four-floor complex -- needed due to the fact that the complex was built into a mountain. As you can expect, this means next-level views with a playground of adventure right at your doorstep.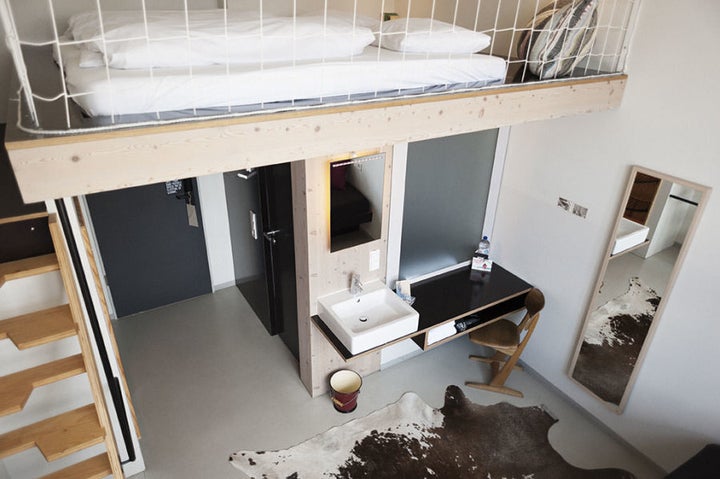 This artsy space houses cheeky installations and flea market-inspired furniture throughout, giving you just the right dose of Berlin-cool to set you up for a day of sightseeing and history (you can find the East Side Gallery just around the corner). Choose from self-contained suites to hostel-like bunkers and don't miss the delicious, strictly organic brekkie.