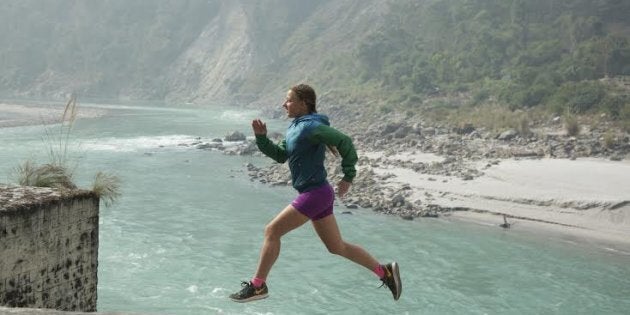 Ultramarathon runner Samantha Gash is on the verge of being the first woman ever to run more than 4000 kilometers West to East across India, to raise money for World Vision.
Gash was the youngest female to complete '4 Deserts Grand Slam' (running across the deserts of Chile, Antarctica, China and the Sahara) and the youngest Australian woman to run across the Simpson Desert in 2012. However, her real passion is about running for change.
For 'Run India', which will begin on August 22, Gash aims to raise money and awareness of World Vision projects that are tackling barriers to quality education for children in India. She's already raised $56,041 before her run has even begun.
She's told The Huffington Post Australia she was inspired to organise Run India after talking to Indian friends about the challenges Indian children face.
"In 2011, I was racing in the highest ultra marathon on the planet, a 222 km non-stop race between the two highest motorable passes. The La Ultra race, in the Indian Himalayas, was so extreme my experiences were pretty limited to dealing with the types of conditions I faced. As I was battling hypothermia and pushing my body so hard up the second mountain pass, I made this promise to myself that I wouldn't seek to push myself this hard, in this type of way, for a reason purely connected to myself," Gash said.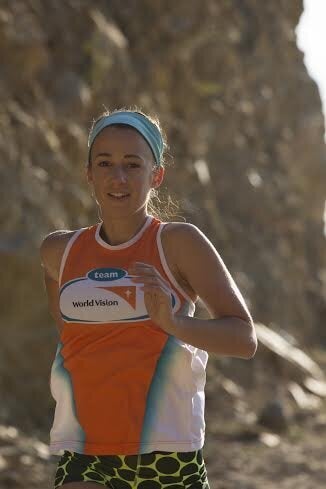 Starting from one of the driest deserts on earth, Jaisalmer in Rajasthan, Gash will take about 77 days to complete the journey, running an average of 50km per day. Her epic run will end in Shillong, the capital and hill station of Meghalaya.
"My run will help support six World Vision programs, focussing on education, in Jaipur, Barmer, Kanpur, Delhi, Hardoi and Pauri," Gash said.
"I've had the fortunate position that I have visited a couple of World Visions programs across India and seen the life changing work that occurs there. I sometimes wonder if I could have pushed through all of the challenges that putting on this project has required, if I hadn't met people in these communities and seen how their lives are changed for the better."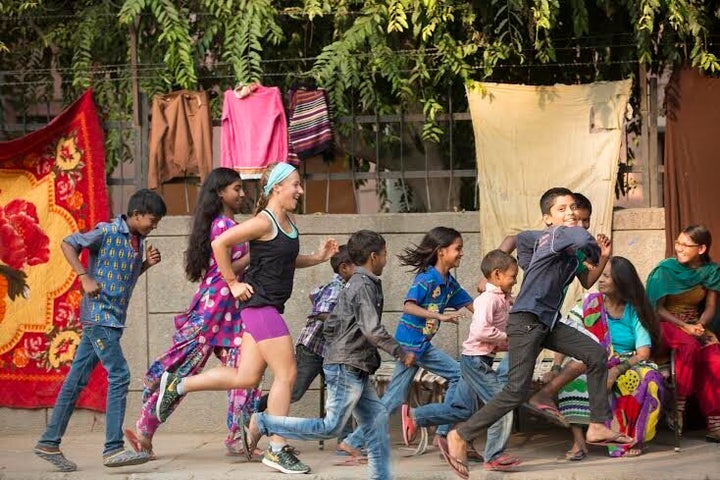 In 2014, Gash ran the Freedom Trail in South Africa; a 1968km, 32-day expedition run.
"I learnt so much from this experience, the good and bad, what works for me and what doesn't. I don't know if I can compare the toughness scale between the things that I have done, because they all have their own unique set of challenges," Gash said.
"For Run India, the big challenge will be the heat as I'm running towards the end of the monsoon season. Plus, there's the 77 day duration, living in a campervan for virtually the entire expedition, connecting with World Vision communities along the route, creating digital content that is honest; shared in real time and raw, and, of course, the long distance."
World Vision CEO Tim Costello has praised Gash for being so inspirational.
"Samantha's passion for shining a light on some of the world's most vulnerable children by undertaking this huge challenge is formidable and impressive," Costello said.
"Her goal to run 4,000km across India may seem too big, too ambitious. But, similar to our goal of ending child poverty, no target is too difficult to achieve when we have determination, passion and work together to achieve our goal."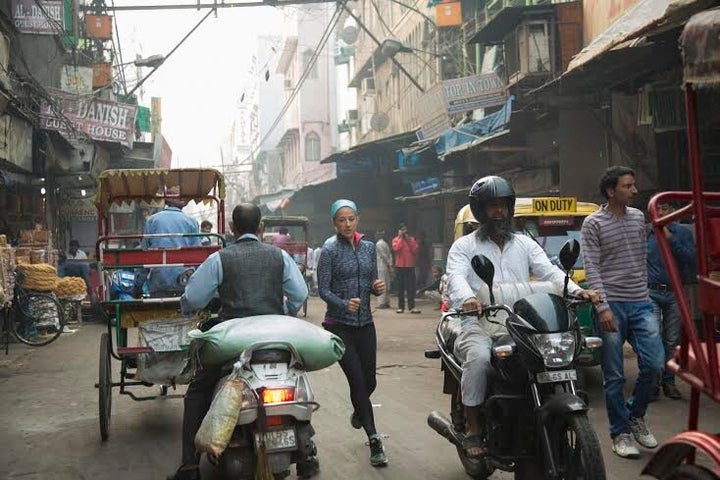 Gash is hoping this project will showcase the human stories and practical realities that are faced in the Indian communities.
"It will also provide an opportunity for people to see the World Vision approach of a hand up, not a hand out."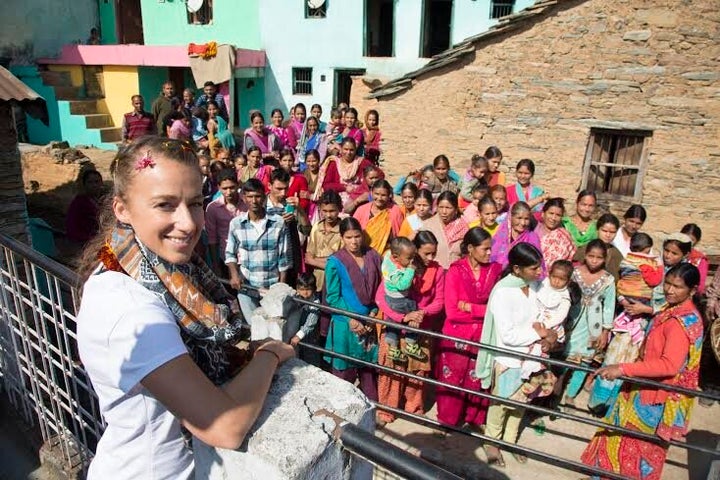 World Vision's 12 Week Challenge invites runners and walkers from all ages to form teams to track their distances against Gash and fundraise. Australians can register teams of up to ten people.
Follow Samantha Gash's journey and join the conversation via #RunIndia, Twitter @WorldVisionAus and on Facebook.