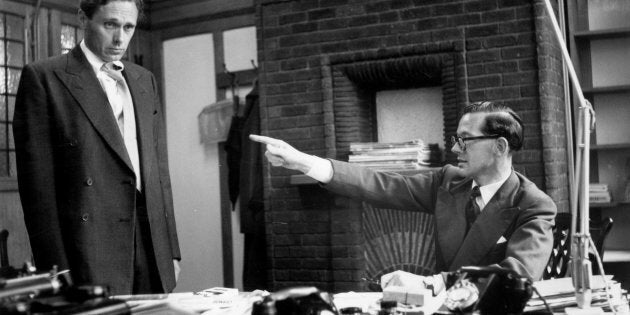 Many of us have experienced or witnessed a bully in the workplace. It's always very unpleasant for everybody and the finger is often pointed at the person who hired the bully in the first place. How on earth could THAT person have slipped under the radar?
Seasoned job interviewers need to be incredibly savvy when it comes to hiring the best person for the job. But one of the toughest parts of a job interview is trying to see through the 'performance' of the job applicant who might be toning down his/her usual behaviour in the hope that pretending to be nicer than he really is, will score him a new job.
Leadership and people-management specialist Karen Gately suggests employers keep a close look at how a person has dealt with certain tasks.
"Explore how candidates have approached circumstances in the past for evidence of how they are likely to behave in the future. Reflect on the values and attitudes they are likely to bring and how these will influence their approach to working with other people," Gately said.
"Focus on recruiting people who are likely to behave appropriately."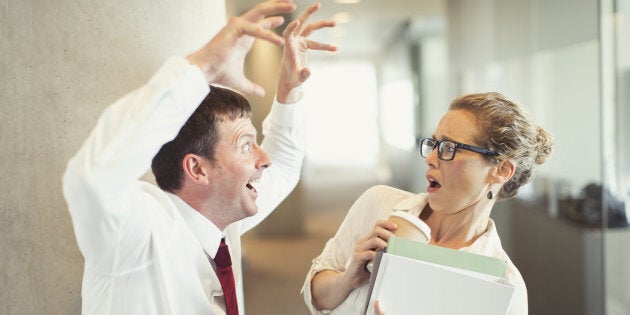 Jenny Brown from JBS Financial likes to 'stalk' the social media networks of job applicants.
"I like to see what they've got on their profile, what they're doing on Twitter and Facebook. It's amazing the number of people who don't shut their profiles when they are looking for work. If I see something I don't like, I won't take the interview to a second stage," Brown said.
"We also do an online questionnaire which tells a lot about individual personalities. It asks the same questions a number of different ways and it can give you a distortion score. So if someone is trying to manipulate the answer it rings warning bells. What are they hiding?"
There are many personal questions employers are not allowed to ask. But Brown said you can lead a conversation in a certain way.
"You can ask things about what might have happened in a previous employment. You can get some tell-tale signs, especially if they've been moved on, or they've had short time frames in other jobs. You can ask questions like, 'How was the work environment, or work culture' and you can pick things up that can trigger information and leads you to ask further questions," Brown said.
"You can find out a lot about a person by asking what they do outside of work, what their interests and goals are. What was your previous job like? How did the style of management suit you, have you had any problems with managers or employers in the past? You can often tell from a person's reaction which is why I like to do face-to-face interviews. You can see if someone is hesitating or not being forthcoming. That can give clues."
Karen Gately said healthy workplace cultures depend on people calling out and taking issue with bullying behavior when they see or experience it.
"You need strength and conviction when dealing with bullies. Clearly communicate what behavior needs to stop and request that happen immediately," Gately said.
Karen Gately's Tips For Employers
Behave respectfully and demonstrate that bullying is never tolerated. You need to set a high standard against which you can then reasonably hold other people accountable. Showcase the behaviors you want from others through the decisions you make and actions you take.
Reward and recognise people who demonstrate sincere regard for their colleagues and desire to support everyone to succeed.
Keep people informed about how they are expected to behave. Ensure every person on the team is aware of what constitutes bullying and their obligation to avoid such behaviors.
Make people responsible for the impact of their own behavior on other people. Be prepared to make difficult decisions about disciplinary action if behavioral standards are not upheld.