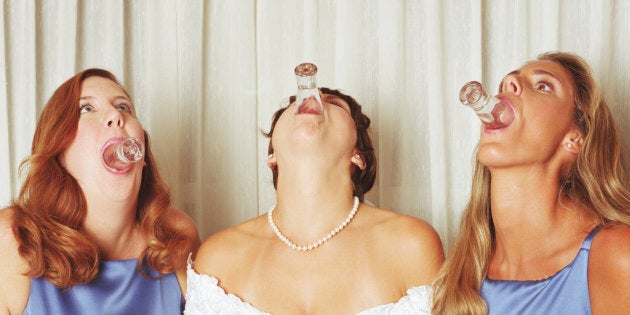 Not all photos are meant for social media. That is a fact. Generally, if you don't want your grandma or future boss looking at it, it shouldn't make it onto the internet.
It seems simple enough, but it's a mistake people make again and again (seriously, guys, even if it's the most innocent of selfies, look in the background before posting). And while those with amped-up privacy settings may relax in the knowledge only their nearest and dearest will ever see the photographic evidence of their drunken night out, the same cannot be said of your profile picture, which is on display for all to see -- including prospective employers.
So what do you need to take into account when choosing your profile pic, and what photos are better left offline?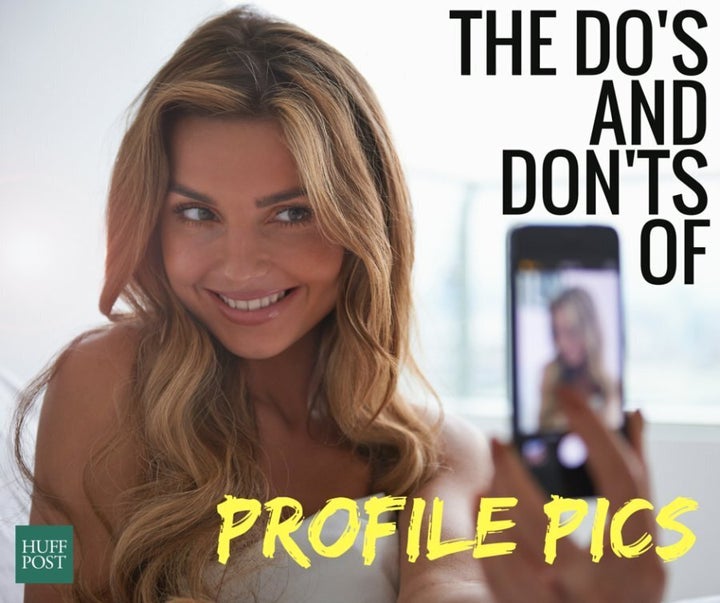 "The thing with profile pictures is that they are the first impression someone is going to have of you," social media analyst Debra Sinclair of Liquid Mango told The Huffington Post Australia.
"As such, they must really represent you personally and your brand as well, especially if we are talking about a profile picture on a business page.
"Something to keep in mind is, once photo is out there online, it's there forever. A profile picture can be viewed by family, clients, potential clients, future employers... so you want to be putting your best foot forward.
"Make sure you look really approachable, helpful and genuine in the photo and just smile and look friendly."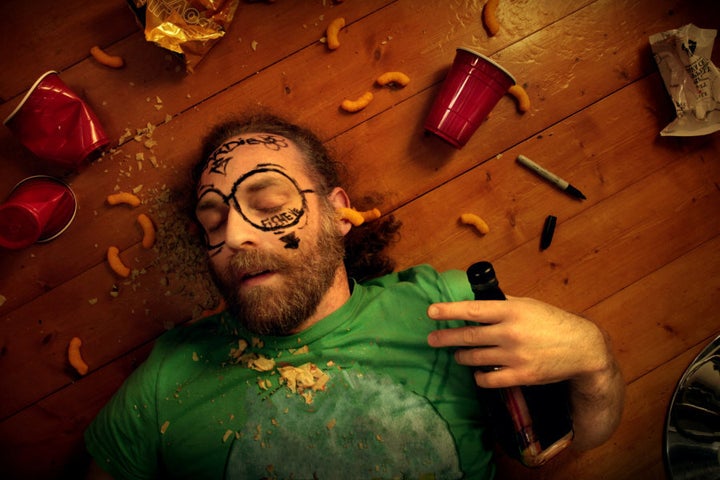 Sinclair also says it helps to "dress in clothes that represent yourself and your brand well," and that "head and shoulder shots work best".
"That's not to say it has to be a passport picture of just your face against a white background, but I find full body shots mean people can't really see you as well," she said. "Don't use anything full-length."
In terms of what not to do, Sinclair says the first mistake people make is selecting a photo from when they were out on the town.
"There is no need to go over the top and use photos from a big night out," Sinclair advised. "Remember, it's going to be online forever, and, again, family, clients, friends and future employers can see those photos.
"I also wouldn't have dark photos, and avoid wearing sunglasses or a hat. Especially sunglasses on a business page, as this can be quite distracting. It's like a barrier between the person looking at the photo and the person in the photo."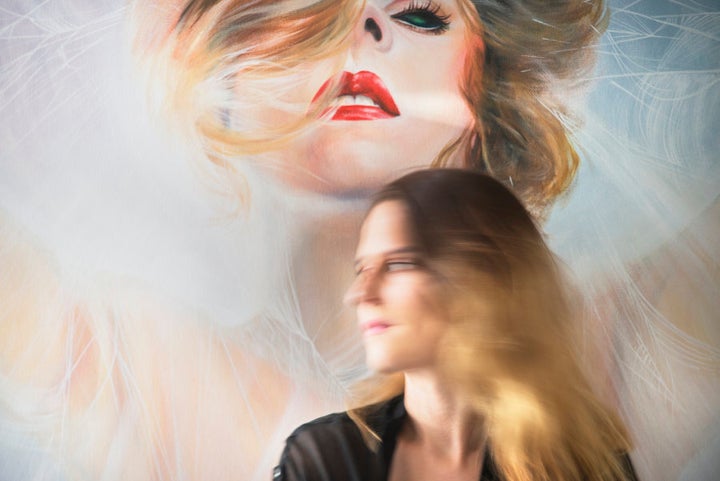 Sinclair also advises against using a blurry photo, someone else's image or a photo that's from ages ago -- no matter how good you look(ed).
"People can get attached to certain photos but you don't want to be using a photo that's really old," Sinclair said. "You want to make sure the photo still actually looks like you.
"A profile photo should be updated every 18 months or two years, at the latest.
"Also, always check the background of your photos, just to make sure everything is appropriate."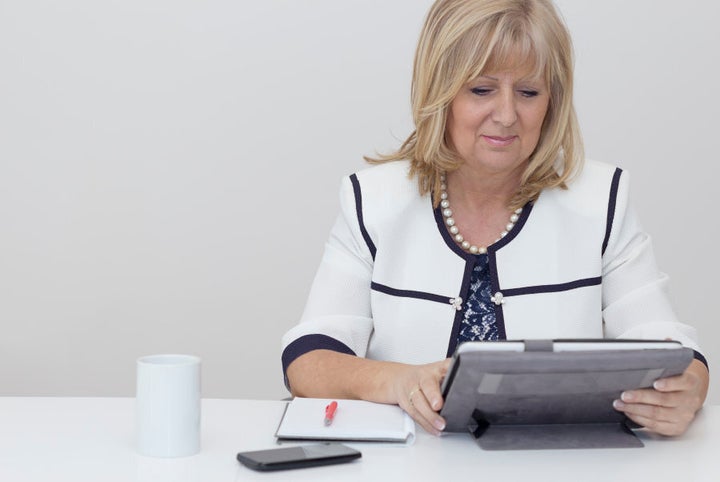 While many people will have a "personal" Facebook page as well as a more professional one, Sinclair says it's a mistake to assume the personal account is a free-for-all when it comes to sharing.
"When looking at potential candidates for a job, employers most definitely check out their social media profiles," Sinclair told HuffPost Australia. "I think it's very much something that's used in the recruitment process now. They will have had a look at your LinkedIn profile, have had a look at your Facebook.
"Definitely, employers are checking our your digital footprint, looking at photos and posts and things, so it's really important to be mindful of that."
What you're putting online will always be there. People will always find those photos, even it's five years down the track."
In fact, Sinclair says social media checks have become so much a part of the normal recruitment process, it's important to keep in mind that while you might not be looking for a job now, your circumstances could always change in the future.
"You might not be looking for a new job at the moment, but you might in five years' time," she said. "And the photos you put up earlier will be visible down the track.
"It's important to remember what you're putting online will always be there. People will always find those photos, even it's five years down the track."
As such, Sinclair says keeping your personal page 'respectable' is a good idea (at the very least, the bits which are visible to all and sundry).
"You don't need necessarily a corporate-style photo but still use something that represents you well," she said. "It can be casual, but I'd still recommend you dress in a way that represents your personal brand. While your personal page can be a bit more casual and fun, you still need to be mindful of the impression you are communicating."