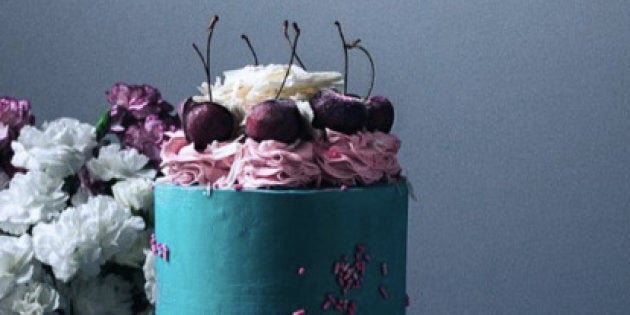 There is no shortage of beautiful food photography on Instagram. But every once in a while, a truly magical Instagram account comes into our lives, filled with photos so stunning they'll bring tears to your eyes and rumblings to your stomach. Colombian baker Julián Ángel has earned that distinction for his photos of whimsical home baked cakes.
This article exists as part of the online archive for HuffPost Australia. Certain site features have been disabled. If you have questions or concerns, please check our
FAQ
or contact
support@huffpost.com
.