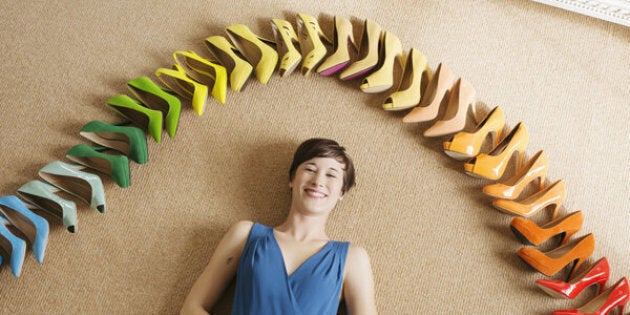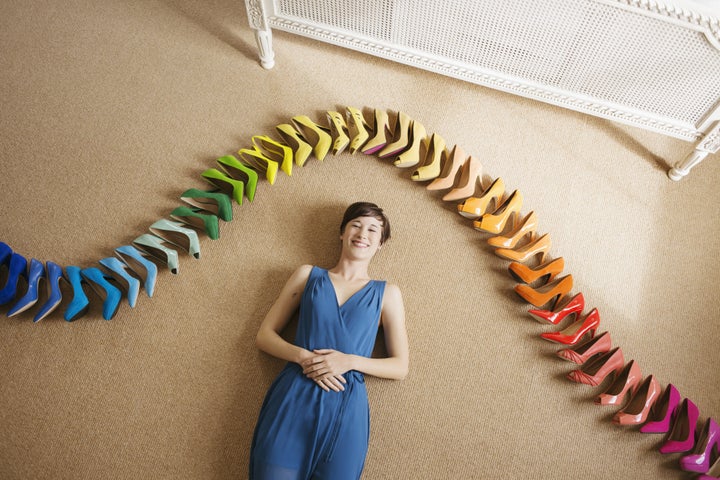 While a messy work space might signify your creative genius, a disorganized home is a major source of stress for many people. For naturally disorganized people, the struggle to get our acts together is an uphill battle. Whether we're juggling meetings and projects at work or dates and social obligations in our free time, something always seems to slip through the cracks. Add on a general inability to find our keys, phones, glasses ― you name it ― and we've got a real slice of chaos on our hands.
If you're ready to start getting your life in order, there are a few organizational tips you can implement in your day-to-day routine. Here are few easy tricks that most organized people live by.
1. They live by lists.
The weight of everything left undone at the end of the day can keep you up at night. If you don't write down those to-dos, certain tasks can fall through the cracks. Put pen to paper and make a to-do list every day. The key here is making sure your to-do list is manageable. For instance, taking out the trash is an instantly achievable goal, while landscaping the yard is more of a long-term project. Don't let big tasks frighten or frustrate you. Break them down into smaller pieces that you can work on every day.
2. They find a home for everything.
Ever wonder why you keep losing your keys, smartphone and/or wallet? Let organized people show you the light. The key to organization is making sure everything has its proper place. The easiest way to lose something is to put it down in different places around your home. Establish a charging station for your devices and put them there when not in use. Put your keys and wallet in a catch-all tray in the hall. You'll be surprised how much quicker you get up and out in the morning when you're not hunting for your stuff.
3. They're decisive.