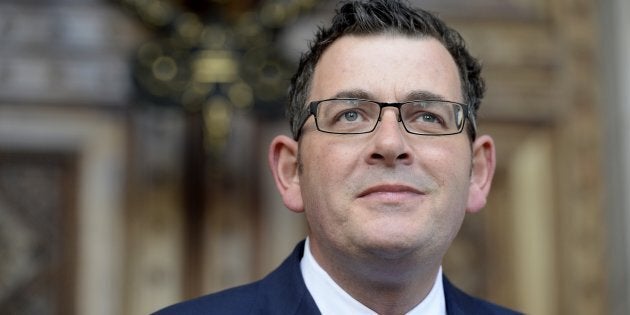 Victorian Premier Daniel Andrews has described a marriage equality plebiscite as "harmful" in a letter penned directly to Prime Minister Malcolm Turnbull.
Andrews said the planned $160 million plebiscite would "legitimise a hateful debate which will subject LGBTI Australians to publicly funded slurs and denigration, further alienating a proud community who have fought so hard against prejudice so long".
Andrews also appealed to Turnbull's experience as a loving husband and father.
"You and I have both had the privilege of standing in front of our loved ones and committing ourselves for life to another person, and both of us were afforded full legal recognition when we did so," Andrews wrote.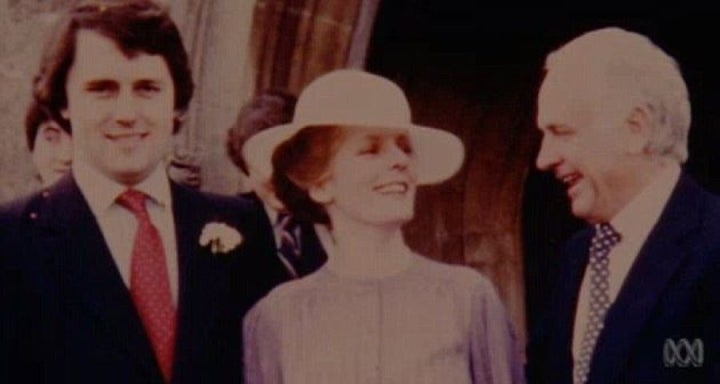 On ABC show Insiders, Brandis said a plebiscite could cut through parliament politics.
"There is going to be a plebiscite and the only way that in this Parliament this issue can be progressed is through a plebiscite," Brandis told Insiders.
"If it can't be done before the end of this year, it will certainly be done in the early part of next year."