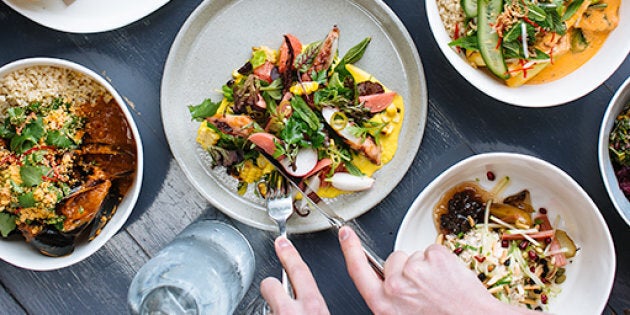 First it was car rides, then adorable puppies and kittens. Well, today on Tuesday 26th July, Uber is launching its food delivery platform UberEATS in Sydney.
Sydney will become the second city in Australia after Melbourne to get access to the UberEATS app on both iOS and Android, which has launched in collaboration with over 100 of Sydney's best local restaurants, including 'premium casual' eateries like Three Blue Ducks and Saké.
"Today we're excited to announce that we're bringing over 100 of Sydney's most beloved restaurants directly into your home, office or wherever you happen to be with the launch of the new standalone UberEATS app in Sydney," general manager of Uber Australia and New Zealand David Rohrsheim said.
"Sydney's breathtaking harbour and beautiful beaches might get all the fame and glory on postcard, but it's often the local culinary experiences that Sydneysiders associate their favourite moments and memories with.
"The family owned pizzeria you've been going to since you were a kid, the fancy restaurant you like to show off to visiting friends and family, or the trendy new place on the corner that's your little secret."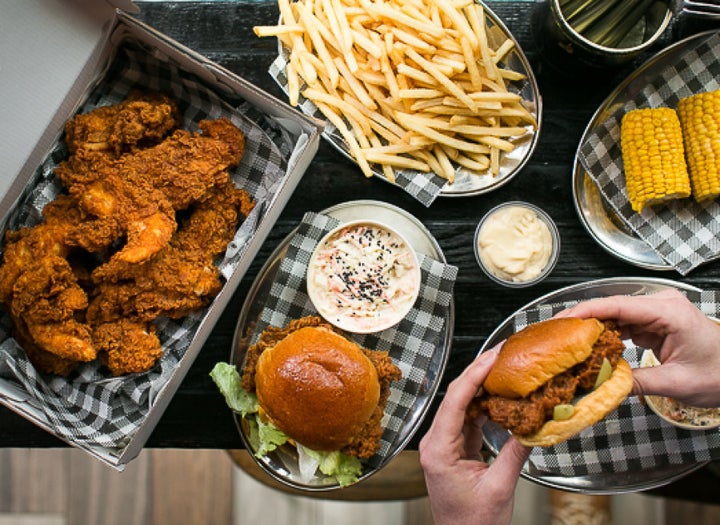 The hours of operation are from 11a.m. to 10p.m. seven days a week, where Sydney folk will be able to order food from hatted restaurants such as Three Blue Ducks, family favourites like Fratelli Fresh and hipster classics Butter and Thievery.
"We're super excited to be working with UberEATS. It'll open open up Three Blue Ducks to another exciting dining platform, allowing everyone to enjoy our food wherever they fancy. We'll also be creating new dishes and some one off specials just for UberEATS designed specifically for take away," owner of Three Blue Ducks Darren Robertson said.
"Partnering with UberEATS opens up exciting new business opportunities for Saké Restaurant and Bar and our expanding group of Fratelli Fresh restaurants. It will grow our reach and broaden our customer base to people from all walks of life and, as a result, we expect the long-term business impact to be substantial," CEO of Urban Purveyor Group Thomas Pash said.
For a limited time UberEATS delivery will be free to Sydney's inner suburbs including Bondi, Surry Hills, Pyrmont and Newtown.