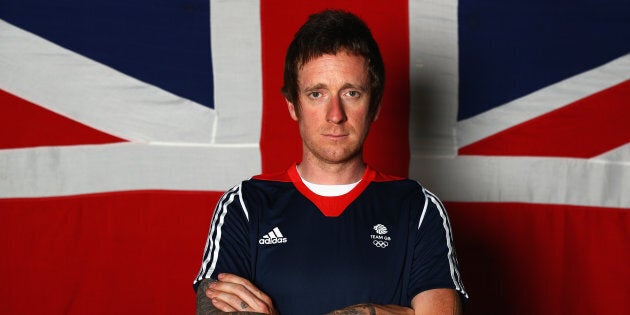 British cyclist Bradley Wiggins has taken a major potshot at the culture of Aussie sport as the build-up to the Rio Olympics intensifies.
Wiggins, 36, is the 2012 Tour de France winner and is heading to his fifth Olympics. He has won four Olympic gold medals -- thee on the track and one on the road.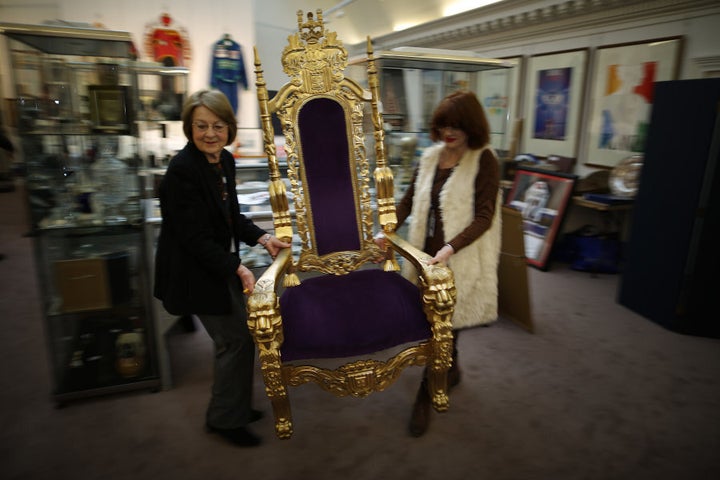 But if you think that's a somewhat showy way to portray your pedalling prowess to the world, Wiggins thinks we're much worse than that when we win. The veteran had some choice words for Australian athletes in a wide-ranging interview published overnight in the UK Telegraph:
"The Aussies are the worst winners in the world, and they're the worst losers in the world.

You always see the odd press report, those kinds of mind games. There was one the other week from their coach. At the end of the day, they seem more obsessed with us than we are with them. That goes in most sports: the Ashes, the rugby."
Wiggins doesn't name names, and it's unclear if he has an ongoing or past feud with any particular athlete. But what's very clear is that he should be worried. British track cycling is still strong at the moment. The host nation won eight gold medals at its home Olympics in 2012, while no other nation managed more than one.
But Britain is coming back to the field. Or to use a road cycling analogy, the peloton is catching the breakaway. Britain topped this year's UCI Track Cycling World Championships with five gold medals, but Australia won two golds and five medals overall. Germany also performed well.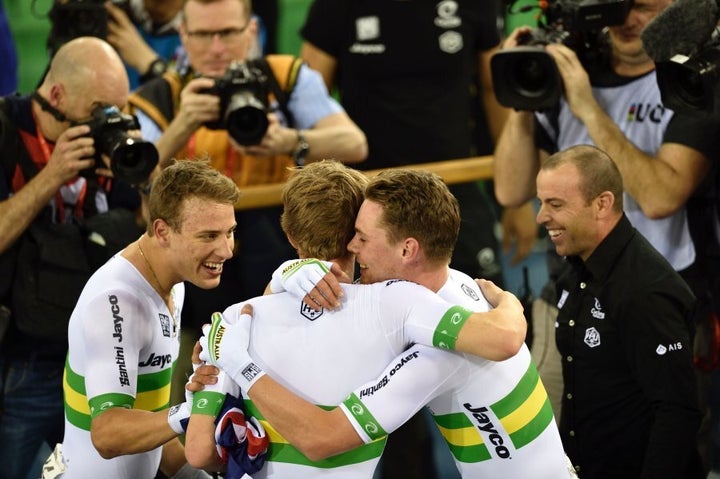 Wiggins will contest the team pursuit in Rio. That's the race where two teams start on opposite sides of the velodrome and try to overhaul each other. Australia beat the British team -- which included Wiggins -- at the championships. Australia were silver medallists in London.
So perhaps Wiggins is worried. And perhaps in this, he mirrors British insecurity about a potential British Olympic hangover after the huge success of a home Olympics in which team GB won an unprecedented (for them) 29 gold medals.
Or perhaps he really just hates Aussies, and will hate us even more when we beat him again in Rio, as we did at the world championships this year, which rather deliciously, were held in London.