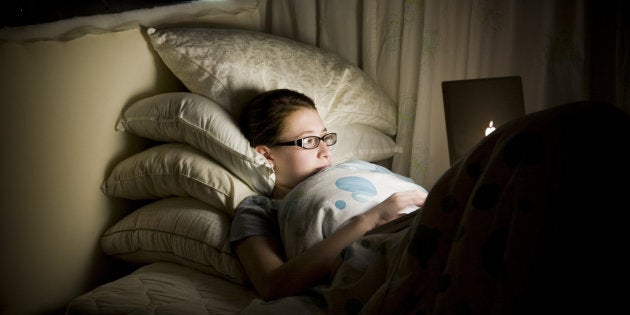 The internet can be a scary place. Even scarier if you let your imagine conjure up all the things your kids could be getting up to (or getting exposed to) the minute they go online.
So how can we educate young Australians on how to navigate the darker side of the online world?
It's a question 'Australia's youth-driven movement against bullying', Project Rockit, faces every day, and has done since its inception in 2006.
Since then, the organisation claims to have visited over 150,000 young people at their schools discussing issues such as bullying (particularly online) as well as issues such as fitting in, being different, social labels, empathy, cultural background and gender and identity.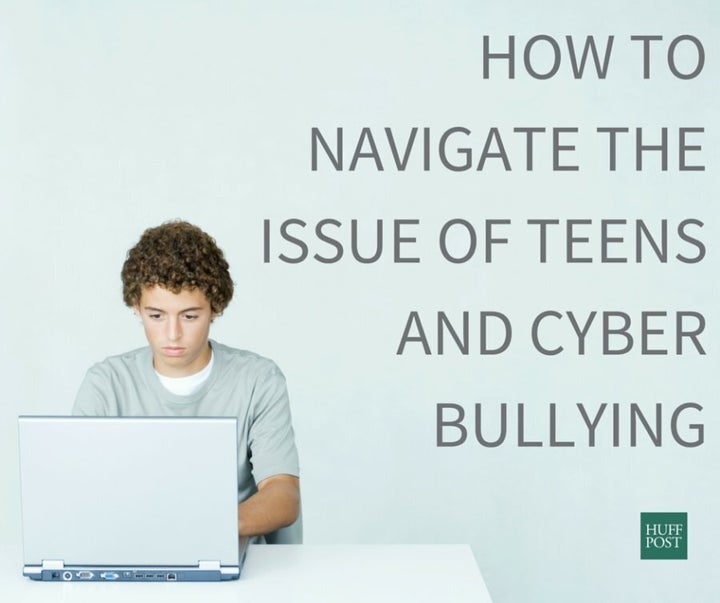 "The bulk of our work is running interactive workshops in schools. Basically, we send presenters into both primary and secondary schools, where they run workshops talking about bullying in a credible way young people actually engage with," Caitlin Wood, Project Rockit's head of programs, told The Huffington Post Australia.
"We find students actually want to talk about this stuff in school and talk about social labels and talk about it in a real way and, through that, connect with their peers as well. When it comes to cyber bullying and hate online -- as well as the rise of social media, with new platforms being developed all the time -- they are just surrounded."
According to Wood, while there is an increasing awareness surrounding the issue of cyber bullying, it is also a problem that's on the rise, particularly in regional areas.
"People are more aware of cyber bullying. People see it and they identify it," Wood said. "But where it used to be one in six young Australians reported incidents of online bullying, it's now one in three.
"Interestingly, there are higher instances of reported bullying in regional areas. Given there are fewer intervention programs in these areas, for us, it's a huge issue."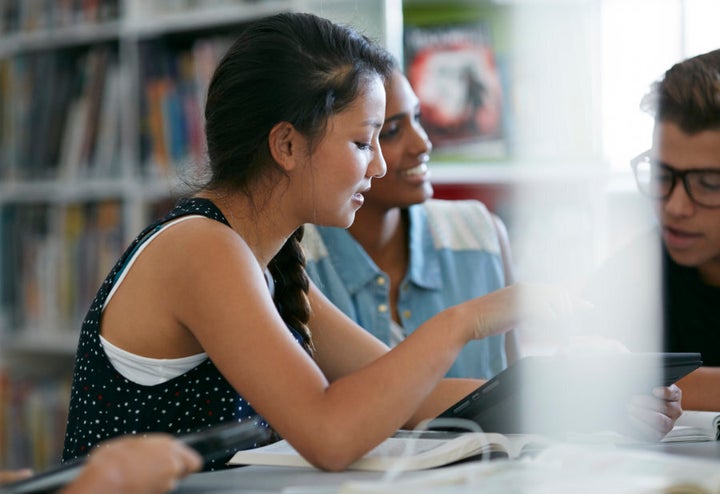 As such, Project Rockit is in the final stages of completing an online curriculum "designed wholly to service those areas of Australia that don't have access to these programs."
"Anyone with an internet connection will be able to benefit from it," Wood enthused. "We'll be targeting bullying, cyber bullying, and then social leadership.
"While we do manage to get to quite a few regional areas, it is so important for this service or similar services to be accessible everywhere. Because if you think about it, a young same-sex attracted person living in rural NSW might find there aren't as many people like them around or at least not who are vocal about it. And they can be quite isolated by that."
A point Wood is keen to drive home is that technology in itself isn't bad, and to view it as such is an outdated point of view from those who haven't grown up in a digital world.
People say you can't teach empathy but I think you can. It's about exampling what it looks like.
"Something I really try and put forward is that technology isn't inherently evil," she said. "It's not out to get us. It's the way we use it. And a lot of that has to do with striking the right balance between education and empathy.
"We have been to communities where there has been a huge amount of education but that is lacking empathy -- where people know what to do but don't really want to.
"Then we have visited communities where there's a huge amount of empathy but a lack of education. It's about finding the perfect mix -- that's how we are going to be able to move forward.
"I think a lot of what we do comes from this idea of building empathy. People say you can't teach empathy but I think you can. It's about exampling what it looks like."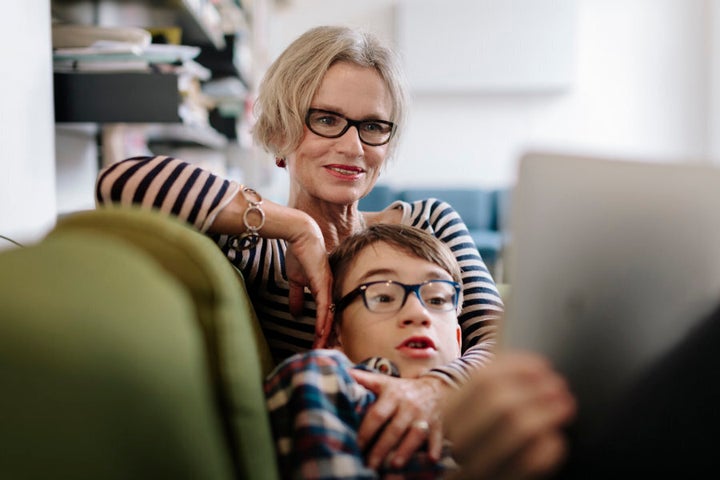 Wood also stresses the importance of parents being open in their communication as well as, where appropriate, letting their kids take the lead in terms of how to deal with certain situations.
"Talk to your kids. Ask them: what are the platforms you're on? Get them to teach you about Instagram," Wood said.
"Parents who have that kind of relationship with their children really get a lot out of it. Keeping those lines of communication open is so vital.
"So many times I've heard 'I don't want to go to an adult or teacher, they are just going to blow it up or make it more than it is,' in regards to a bullying matter. Let them tell you how they'd like to deal with the situation.
"But remember there isn't just one side when it comes to cyber bullying. There can be three, ten, sides. It's a really complex thing."