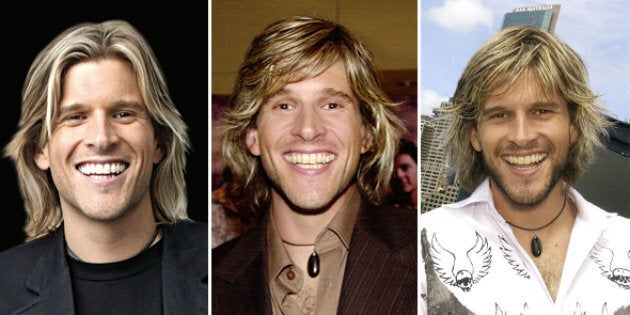 Let's just start this by saying there's a lot of love out there for Osher Günsberg.
As the host of The Bachelor Australia, he's the big brother and wing man we all wish we had, being his calm, charming self rose ceremony after rose ceremony.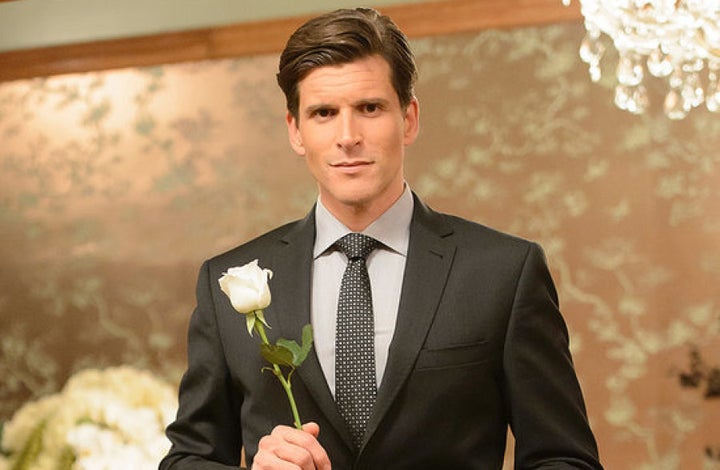 A name he chose after a revered Shaman in Tel Aviv told him things no one could know about himself, and told him he needed a name with positive energy to carry his life in the right direction.
We don't want to dwell on Günsberg's past as Andy G. But seriously. Check out that excellent hair.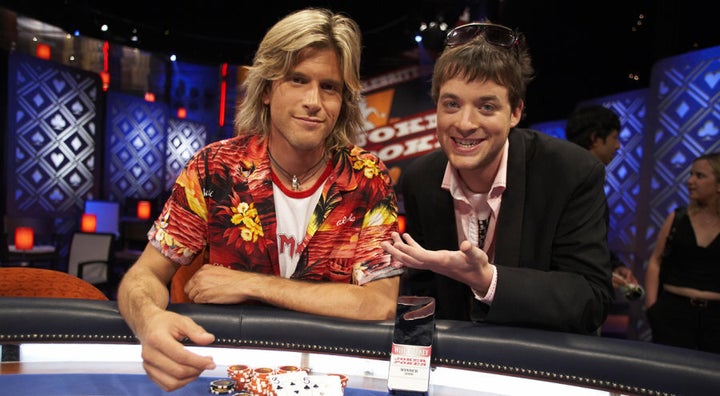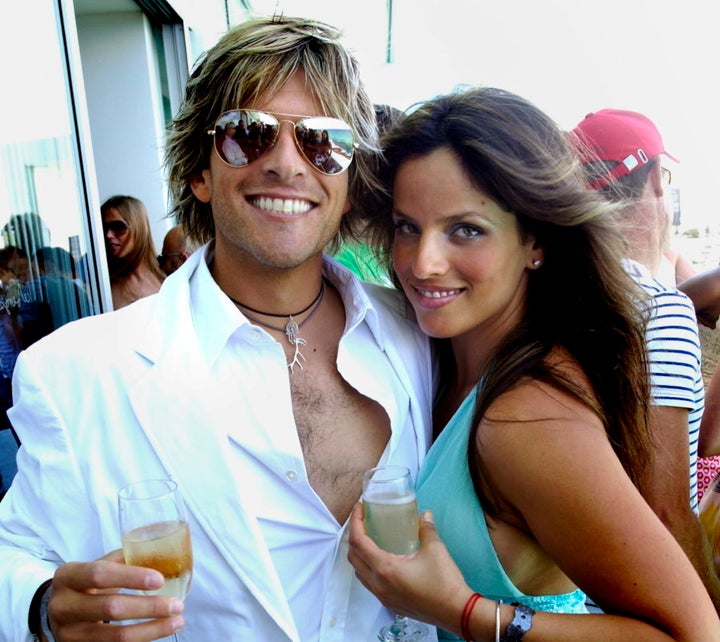 As a radio host and Channel V star, Andy G had the ultimate beach-tousled sun-blonded hair. He could be the fourth Charlie's Angel. He could out-blonde Farrah Fawcett and Goldie Hawn. He could make all the Bachelors fall in love with him.
Just look at that excellent mane.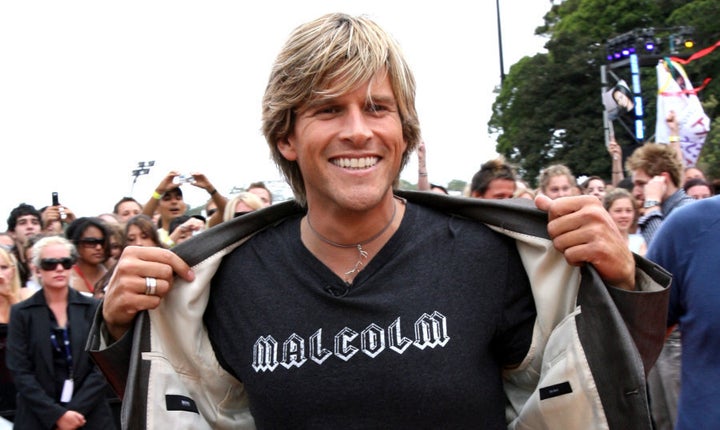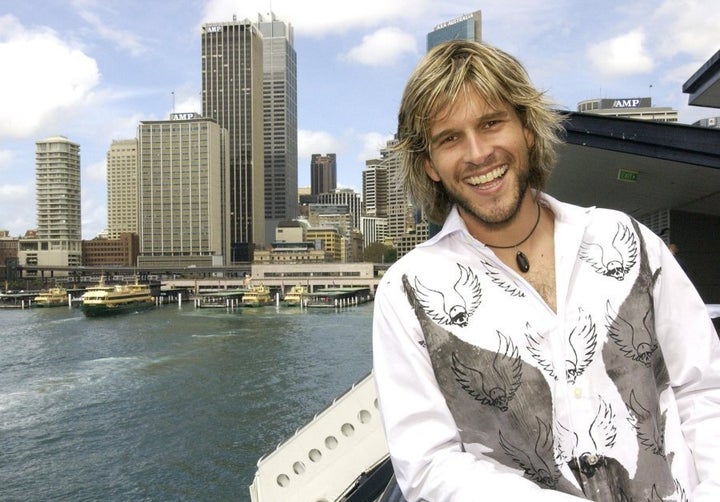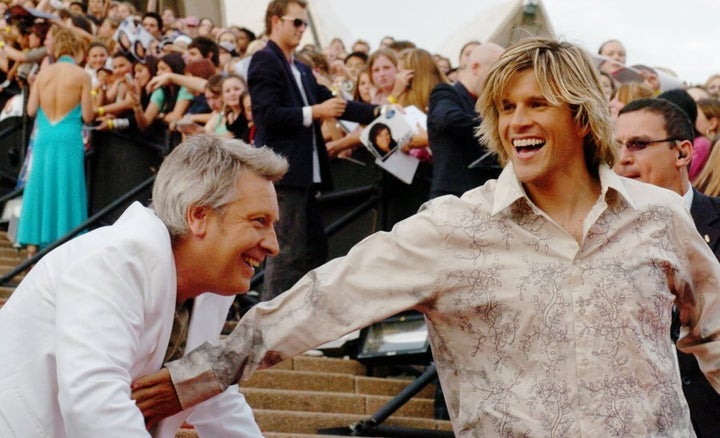 The Bachelor Australia starts again this week with new love hopeful Richie Strahan. Let's just hope he never changes his strawberry blonde locks.
Well, maybe a quick brush and style won't hurt.