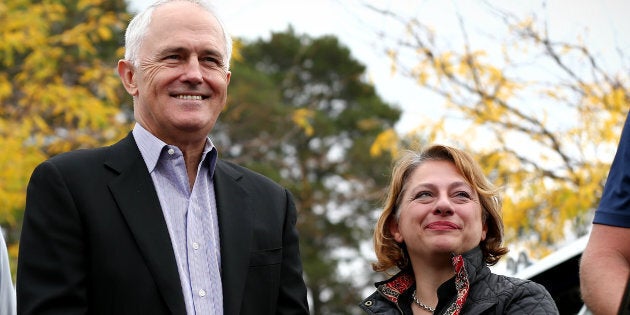 Sophie Mirabella, the maligned former MP for Indi who failed to get elected at the last two federal polls, has decided to formally quit politics.
Mirabella, the former Liberal firebrand, held her Victorian seat from 2001 but was ousted by independent Cathy McGowan in the 2013 poll and failed to win Indi back this election. She appeared on Sky News on Monday night, and announced that her immediate future would not include another tilt at parliament.
"I'll always have an interest and I'll always support good people... but it's time to think of my family and do other stuff. I'm young, I've got a lot of experience, a lot of skills. I'll be on this side and be a commentator, rather than a participant," Mirabella said.
"When the left-wing media, and GetUp! and the unions get together with the Melbourne-based feminists to have a go at you and they've had a go at you, what more can they do?"
The announcement seemingly brings to an end a controversial career for the former MP. Known as a polarising and divisive presence in the parliament, she was nominated as "the nastiest" person in politics by Tony Windsor in 2013, when asked about the person he would least miss in parliament.