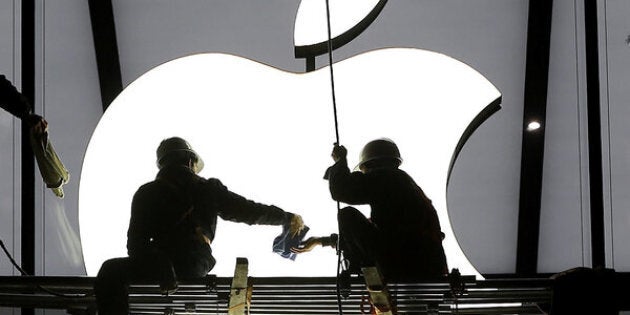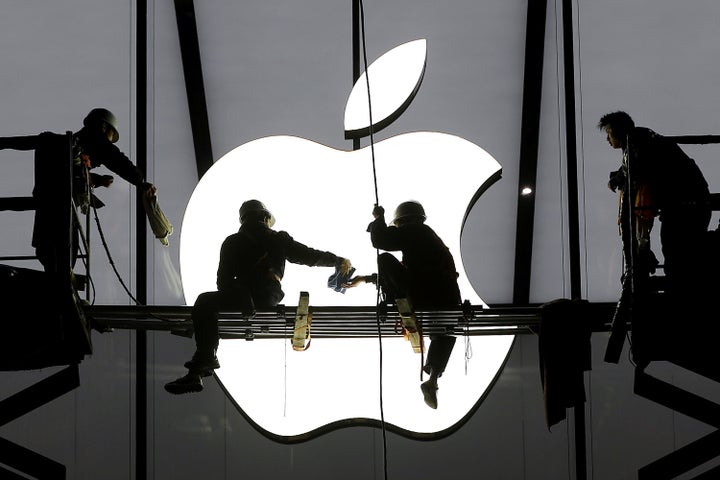 Apple is getting into the TV streaming business just as the once-gushing revenue stream from selling rectangular, glowing devices seems to be dimming.
On Tuesday afternoon, the tech giant announced the surprise purchase of the unscripted TV show, "Carpool Karaoke," its second foray into original programming. The series, based on a segment from CBS's "The Late Late Show with James Corden," will appear first on Apple Music, its streaming service.
"We love music and 'Carpool Karaoke' celebrates it in a fun and unique way that is a hit with audiences of all ages," Eddy Cue, Apple's senior vice president of internet software and services, said in a press release. "It's a perfect fit for Apple Music ― bringing subscribers exclusive access to their favorite artists and celebrities who come along for the ride."
The announcement came about an hour before Apple released better than expected but still disappointing third-quarter earnings. The world's most valuable company posted quarterly revenue of $42.4 billion with profits of $7.8 billion, down from $49.6 billion in revenue and profits of $10.7 billion during the same period last year. Slowing sales of the iPhone are largely to blame.
Apple's "services" category, which includes Apple Music and its App Store, is one of the only areas of significant growth at the company.