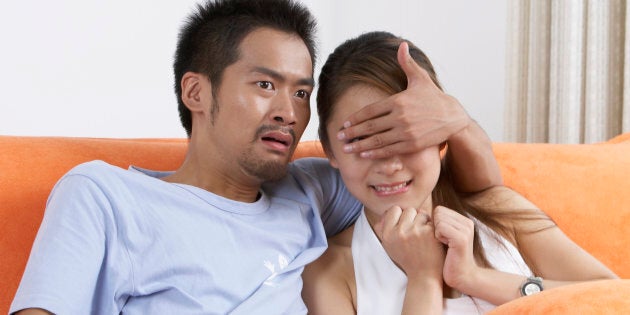 There's a curious contradiction in Australians' attitudes to porn -- yes, we watch it, and no, we don't think it's harmful, but many of us also do agree it's degrading to women.
A University of Sydney study of 20,000 Australians found 84 percent of men and 54 percent of women had watched porn, and more than half of men and women agreed that pornography could improve sexual relations among adults.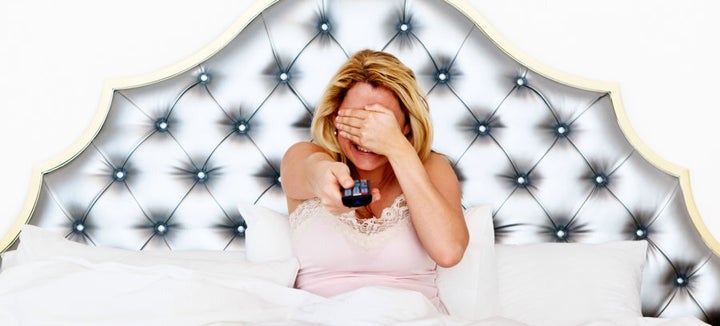 University of Sydney professor Chris Rissel said this contradiction between feeling pornography was harmless, but also denigrating to women, could well come down to the fact that pornography was a broad field.
"The method we used was asking fairly blunt questions that don't allow us to explore it in as much detail as you would like," Rissel told The Huffington Post Australia.
"I'd say there is a variety of types of pornography available and while some are quite extreme and quite negative towards women and men there's the other end of the spectrum that is far more respectful.
"Sometimes people get a stereotype of what people thing pornography is without being specific, really it's too broad a category to be looked at all at once."
The study also found 4 percent of men and 1 percent of women said they had a problem with pornography addiction.
"This is a topic that whips people into a frenzy all over the world but this representative sample of Australians shows it's not something that concerns many people."
For those who don't watch pornography, the study found the less it was watched, the more chance the respondent was older or belonged to a religion.