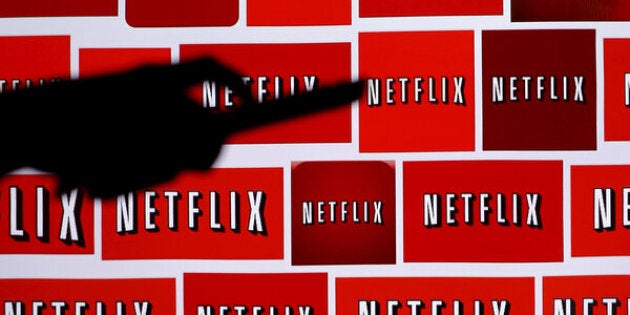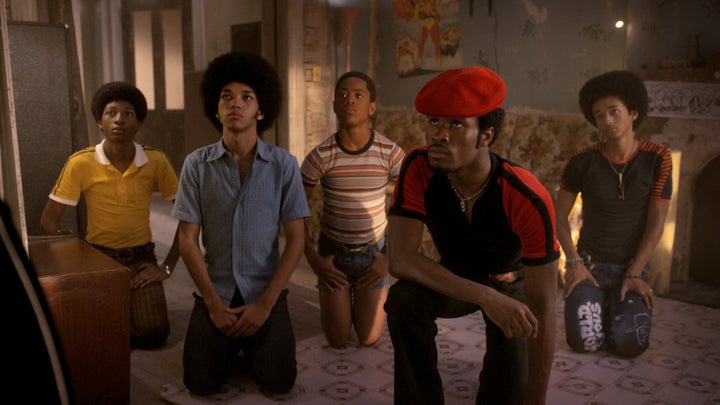 For $9.99 per month, Netflix supplies viewers with a seemingly endless parade of entertainment options. Its most expensive offering to date, however, cost upwards of $120 million to produce.
The series with hefty price tag is none other than Baz Luhrmann's first foray into television, "The Get Down." The highly anticipated coming-of-age story set in 1970s South Bronx cost $7.5 million per episode to produce, but totaled $120 million overall, including New York state tax incentives, a source told Variety.
The previous title holder belonged to the Netflix series "Marco Polo," which reportedly wound up costing $90 million due to filming in international locales like Kazakhstan, Malaysia, and Venice, Italy.
Variety notes that "The Get Down" was plagued by behind-the-scenes issues from the onset with its snaillike pace of production contributing to the already hefty budget. The elaborate dance and music numbers, as well as the process of securing the rights to classic disco and dance tracks, have only added to the project's cost.
"It's very challenging getting the balance of music and story right," writer and series consultant Nelson George said. "It's not like doing a regular [scripted] TV show. We have full-on dance production numbers in every episode. That all took a lot more time than everyone thought."
The ever-climbing budget and differences in creative direction have also reportedly caused tension between Luhrmann, Netflix and producing partner Sony TV. But from all appearances, Netflix seems entirely supportive of the "Moulin Rouge" director's labor of love.
"We're about supporting our artists and supporting their vision," Netflix's vice president of original content Cindy Holland said. "Working with Baz and his team was one of the most rewarding experiences of my life. Every aspect of the process was unconventional. It was really inspiring."
Watch the trailer for "The Get Down" below:
The first season of "The Get Down" premieres Aug. 12 on Netflix.
Don't know what to watch on Netflix? Message us on Facebook Messenger for TV and movie recommendations from our editors!